In the months leading up to the Steam Deck launch, Valve has been going through the Steam catalogue to determine how well new and old titles run on the system. At launch in early March, over 1,000 games were 'verified' for the Steam Deck and now, that number has surpassed 2,000 games.
Announced by Valve on Friday, the team has now passed 2,000 Verified and Playable titles on the Steam Deck. Valve has also been ramping up production for the Steam Deck and has been shipping thousands of units to pre-order customers. The very first Q2 orders are now being fulfilled, and Valve plans to catch up on the waiting list before the end of this year – although demand will likely rise again in late 2022 due to new game releases and the holiday season.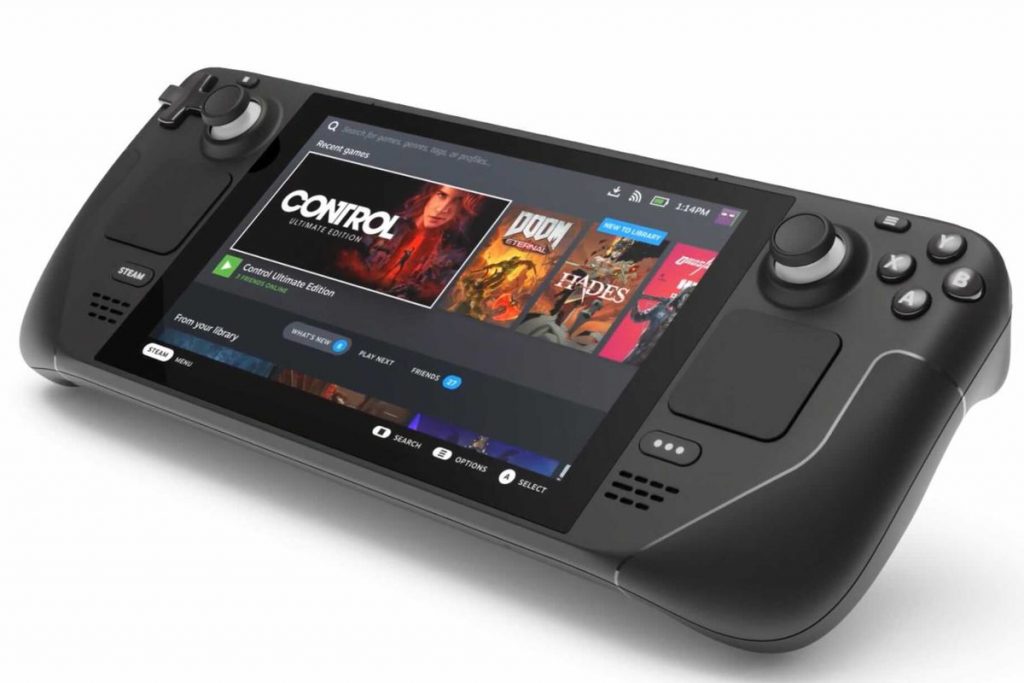 The number of verified Steam Deck games improves daily, although we expect to see it slow down eventually. While there are 2000 games that work on the Deck, there are also roughly a thousand unsupported games too, meaning Valve has checked around 3,000 titles as of April 2022.
Some big-name games are currently not supported on the Deck due to anti-cheat restrictions. Some of those games include Destiny 2, Final Fantasy 14, Fortnite and Halo Infinite.
Discuss on our Facebook page, HERE.
KitGuru says: Are you planning on getting a Deck this year? Have any of you managed to get one early?