Back in July, following the success of Valve's open approach to Dota Underworlds development, the Steam team also began trialling a similar early access system. Now, Steam Labs is live and gives Steam users the chance to try out experimental new features and provide feedback before these experiments are rotated out with new ones.
Steam Labs experiments started off with 'micro trailers' an interactive recommendation system and an automatically generated half-hour daily show used to advertise popular and trending games on Steam. Micro Trailers and the Steam daily show have since been rotated out with new experiments, while the interactive recommendation system has received an update.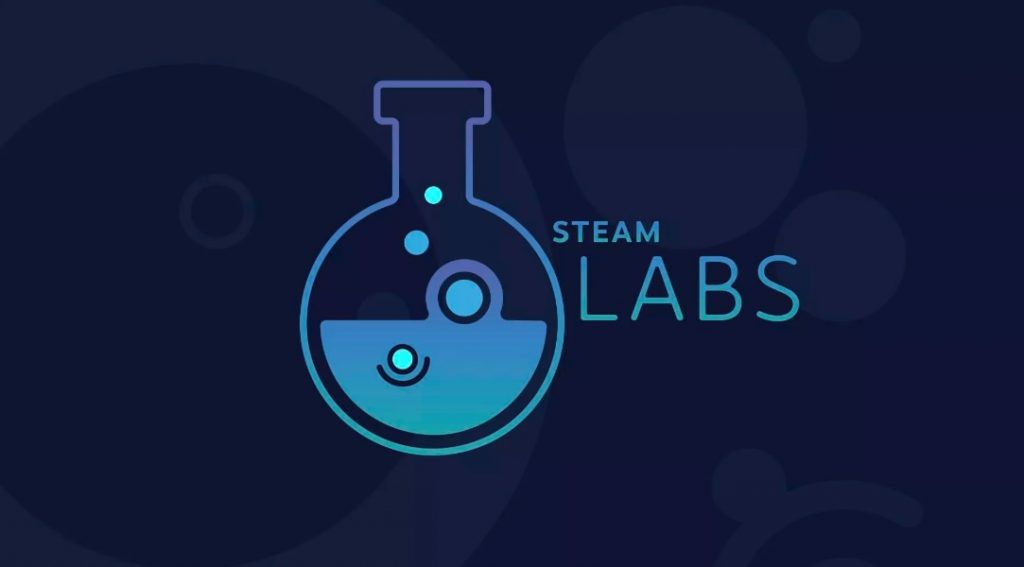 The first new Steam Labs experiment is called 'Deep Dive', which is another new recommendation system that uses Steam APIs to deliver recommendations in a more detailed view, showing off screenshots, release date/developer information and adding buttons for adding to a wishlist or visiting the store page.
The next experiment is 'Community Reviews', which will display the most helpful reviews for the most user-recommended games on Steam. The interesting part here is that it is entirely community driven, so games that are commonly being recommended will get a viewership boost.
The final experiment is an update to the interactive recommender. This feature is now being prominently placed on the Steam Store home page to prove its worth. The feature still uses Valve's machine learning tech to craft a recommendation list based on games you are interested in and you can sort these titles based on whether you are looking for something newer or older, or popular versus niche.
The Steam Labs community forum can be used to provide feedback on features, so if you give them a go, you can detail issues, improvements needed or offer praise over there.
KitGuru Says: A lot of the experiments right now are based around the idea of recommending new games to users in different ways, so there isn't a ton of variety. Still, it is interesting to see what the Steam developers are actively working on and trying out.