Valve appears to be taking a new, more open approach to development across the board at the moment. We are starting to see the fruits of these experiments on the game development side with Dota Underlords and now, the development team behind the Steam platform is adopting similar 'early access' ideas, giving users access to experimental features in order to gather feedback.
This new effort is known as 'Steam Labs' and you should see it on the front page of the Steam Store right now. You don't need to opt in to the Steam beta client to access these features, instead you can just head over to the Steam Labs page and see what the latest experimental features are and try them out. Valve notes that these features are "works in progress" and while some of them may turn great, others may also be tossed out.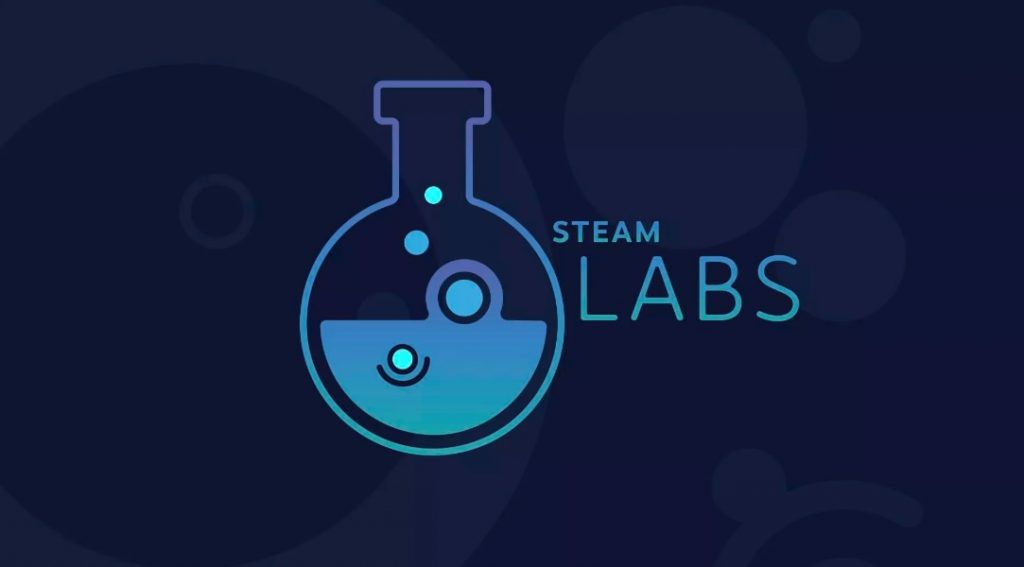 Steam Labs is launching with three experimental features to be tried out. The first is 'micro trailers', which replaces game icons with six second trailers so you can see some footage of a game running before deciding to click on the store page. This is similar to what video sites do, where you can hover the mouse over a thumbnail to preview the content.
The second experiment is an interactive recommendation system. Using machine learning, this system analyses your play time in your top 50 games on Steam and makes recommendations for what to play next. You get to adjust the parameters too, limiting it to games released more recently, you can also adjust sliders for niche versus popularity.
The third experiment is for an automatic show, which is essentially an automatically generated version of a Nintendo Direct for Steam and with no voice over. The daily, half-hour showcase will pick new and trending games from Steam and play them back to back using Direct-style trailers, which could be an interesting way of discovering games you've not come across before on Steam. Although without any real life presenters, the show lacks personality.
KitGuru Says: Each of these ideas are very interesting and hopefully with a wider test-base and more feedback, Valve will be able to improve these features further before fully rolling them out. Hopefully this step towards more open development is a sign of more good things to come at Valve.