Ubisoft isn't exactly known for adding mod support to its games but the publisher's recent push into RPG territory is starting to change that. Just a few weeks ago, the developers behind Assassin's Creed Odyssey released quest creation tools for the game, allowing players to create their own custom quests in-game and set their own completion conditions and rewards. Unfortunately, many of the first quests to be made were specifically for XP farming, allowing players to quickly level up with very little effort, which is something Ubisoft is now cracking down on.
There is a little bit of controversy here as Assassin's Creed Odyssey does contain microtransactions that help you speed up the levelling process. To some, blocking these low-effort XP quests will be seen as a way for Ubisoft to force players back into paying for that stuff, although Ubisoft says that this move is to preserve the overall "quality, integrity and purpose of Story Creator mode".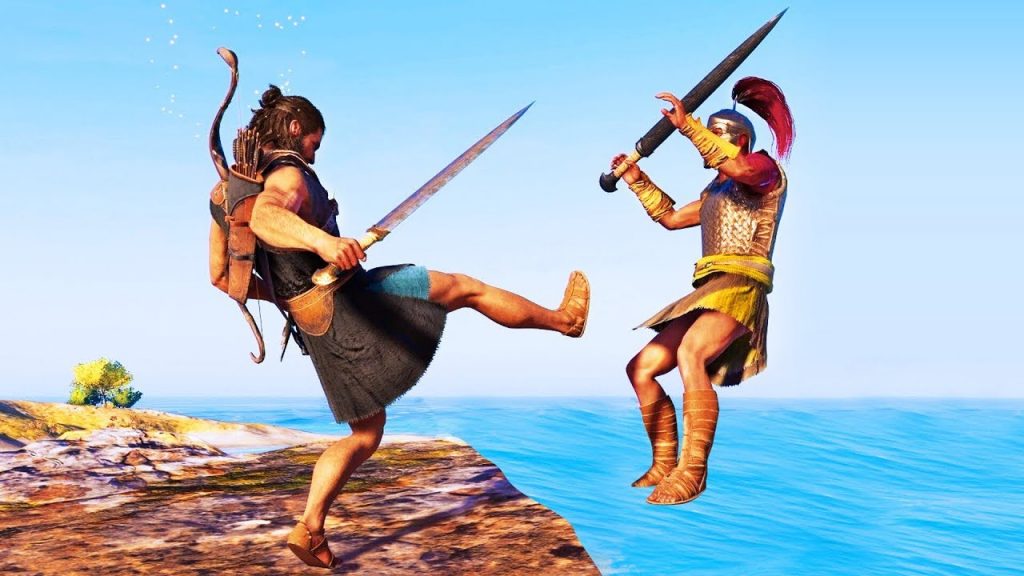 In an announcement earlier this week, Ubisoft explained its stance on the situation: "Story Creator Mode was designed to be a tool for players to let their creativity and imagination run free as they build their very own Stories to share with others, using a modified version of the tools our own designers used to develop the quests in the game. However, since the launch of the beta we have noticed an increasing flow of "farming quests," that exploit the tool to get large amounts of XP. These exploits risk jeopardizing the overall quality, integrity, and purpose of Story Creator Mode and results in less visibility for the creative, interesting and frankly fantastic community stories that have been published."
Ubisoft says it wants to "focus on rewarding creativity by highlighting quality quests" and in order to do that, the Story Creator terms & conditions will be changed to ban quests designed for quick XP farming. Beyond that, XP farming quests will no longer appear in the recommended or trending sections of user-made quests, any quests that are reported as cheating or exploitative will be hidden and those who misuse the tool will face 'sanctions', which possibly means a ban from online services.
KitGuru Says: I can see where Ubisoft is coming from here but at the same time, it is difficult to take this argument completely seriously when XP/levelling microtransactions exist. I doubt this will cause much controversy in the long run but if this is something that Ubisoft plans to keep doing in the future, then it may want to revise its own microtransaction policies.