Back in May, Valve officially responded to fan-outcry over the state of Team Fortress 2. For years, the game has been left plagued by bugs and bots that would actively ruin games for legitimate players. The first patch aimed at addressing these issues has since gone live, and now, TF2 bots do appear to be breaking. 
As pointed out by Tyler McVicker, a recent Team Fortress 2 patch brought a lot of unlisted changes not mentioned in Valve's official patch notes. Bots weren't mentioned in Valve's official patch notes, but some of the most popular TF2 bot services are now crashing. In total, it is estimated that over 30,000 bots have now been booted from the game.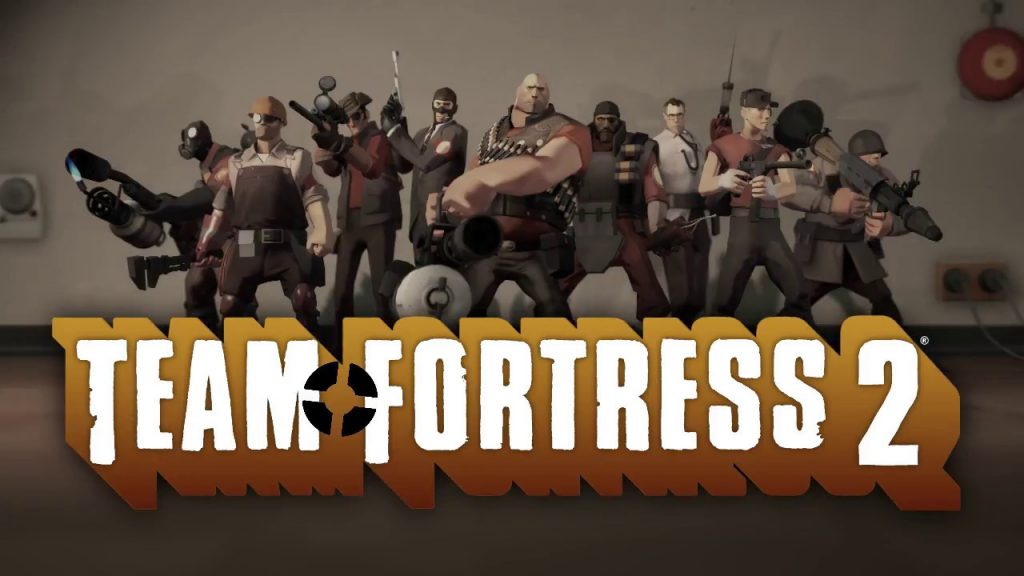 This news follows on from a fan-led protest designed to get Valve's attention. The strategy worked, with Valve acknowledging the #SaveTF2 campaign and promising fixes. The first patch arrived on the 22nd of June, followed by another hotfix just one day later with further fixes to bugs and exploits in-game.
These bugs included exploits that allowed sv_cheats commands to be used on 'secure' servers, and gameplay bugs. As usual, there is no roadmap in place, so we have no idea when to expect the next update, nor do we know if Valve has further changes planned.
Discuss on our Facebook page, HERE.
KitGuru Says: Team Fortress 2 is finally getting the attention it needed. Have many of you played since the recent patches?