Wasteland 2 is one of the more popular Kickstarter success stories. Those of you that own the old-school isometric title will be getting a free upgrade to the Game of the Year edition on the PC, Mac and Linux, developer InXile has announced.
The post-apocalyptic RPG is getting some enhancements, with a move over to Unity Engine 5, improved textures, character models and lighting effects. Additionally, new perks have been added in, along with a new Precision Strike system, allowing users to target specific body parts, a lot like the VATS system in Fallout 3 and New Vegas.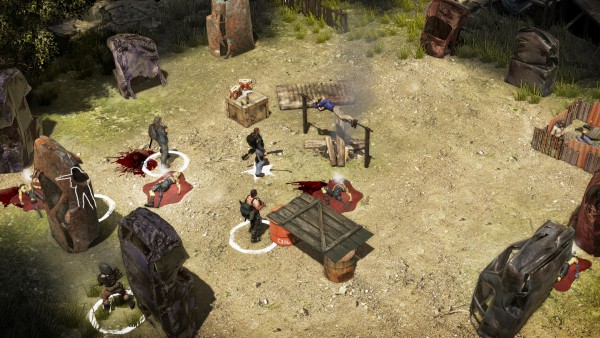 inXile studio head, Brian Fargo, said that: "We wanted to re-affirm our gratitude to our backers and our dedication to RPG fans, as we have been most fortunate to return to our roots. We plan to continue our proud tradition with Bard's Tale 4, which we'll crowdfund later this year."
Wasteland 2 owners will get the GOTY upgrade over the summer. The game is also heading to the PlayStation 4 and the Xbox One.
Discuss on our Facebook page, HERE.
KitGuru Says: Wasteland 2 is a good example of crowdfunding done right. Even now, the development team is supporting the game and bringing significant updates to those who bought it. Do any of you have Wasteland 2? What did you think of it?