The phrase, "if you've got nothing to hide, you have nothing to fear," has been bandied around by terrorism fear mongers, politicians and their supporters for years now. However there are always incidents that prove this way of thinking to be short sighted, like the fact that just last year, over 60 officers in the metropolitan police were let go for misusing data stored on its computer systems.
Out of those 62 officers that were sacked from their positions in the force, there were a number of different charges, according to The Register. By far the most common group was those that had taken part in a "corrupt practice," such as leaking information to criminal associates, creating phony records on individuals and utilising police data records to spy on individuals that the officer may have had a personal interest in.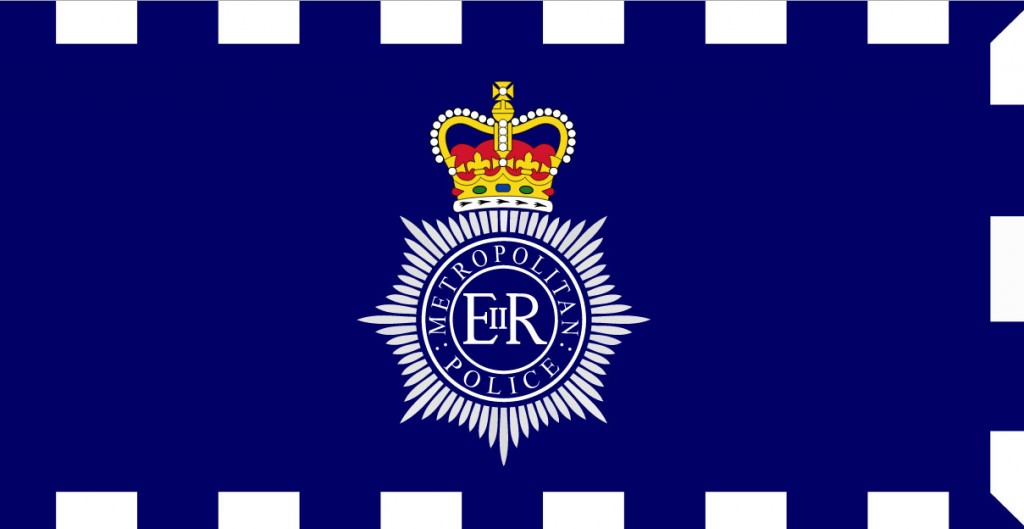 However while several dozen police may have been fired, many more simply received warnings or cautions. In total, over 470 different computer misuse allegations were substantiated in 2014, out of more than 673 complaints. Despite this increase in incidents year on year by a substantial number, it's been said that the reason for this is because of several historic allegations being finally dealt with last year.
The Met also said that stats were blown out of proportion by the number of allegations levied against individual officers, one of whom was accused of breaching codes of conduct in as many as 53 separate incidents.
Discuss on out Facebook page, HERE.
KitGuru Says: The NSA have been caught out misusing spying tools to look up lovers and other persons of interest. Make no mistake, if data is stored on people, someone will look through it at some point if they can.