Wasteland 3 was well received at launch but many players encountered plenty of bugs along the way. Over the last six weeks, inXile has been working on patches, with the latest bringing a notable boost to load times. 
As part of Wasteland 3 patch 1.1.2, inXile has found a way to change the way the game loads, thus improving load times by up to 60 percent.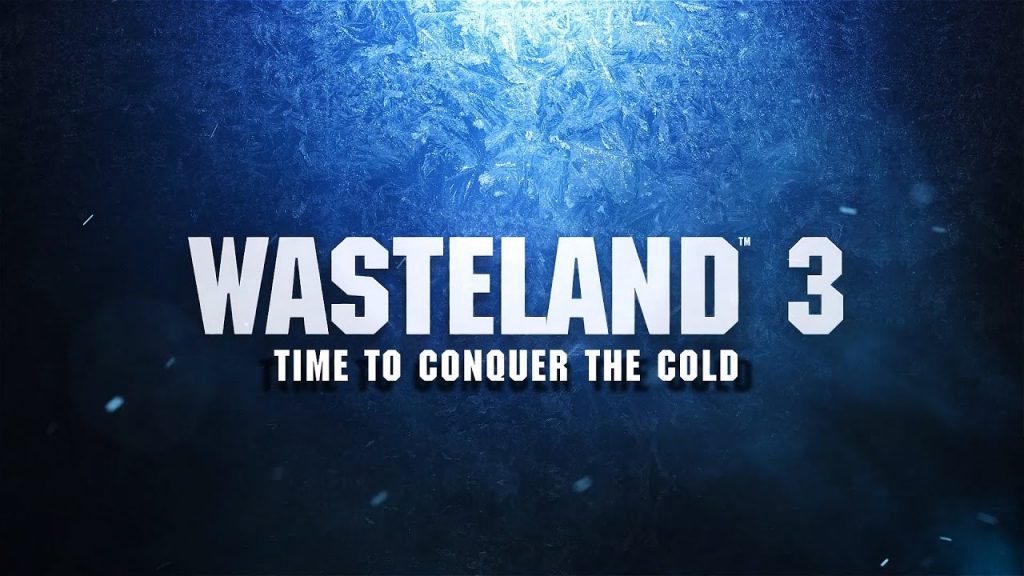 On consoles, you can expect a 25 percent boost in load times, while on PC, the improvement can reach as high as 60 percent. The example used by inXile has the game loading in 38 seconds pre-patch and in just 13 seconds after the patch.
Of course, there are other bug fixes as well, with several progress-blocking issues now solved, as well as improvements to visuals and cinematics. You can find the full patch notes HERE.
KitGuru Says: Have many of you been playing Wasteland 3 since its release? Have you experienced an improvement in load times after this new patch?