There have been well documented complaints against Nintendo for Joy-Con drift issues but Microsoft is also facing similar legal complaints. An ongoing class-action lawsuit this week has been updated to include complaints of 'stick drift' on the Xbox Elite and Elite Series 2 controllers. 
The lawsuit was filed in April 2019, alleging that a large number of Xbox One controllers suffer from a stick drifting issue. As reported by VGC, the case was updated earlier this month to include seven extra plaintiffs, a demand for a Jury trial and of course, mention of the Elite and Elite Series 2 controllers suffering from the same issue.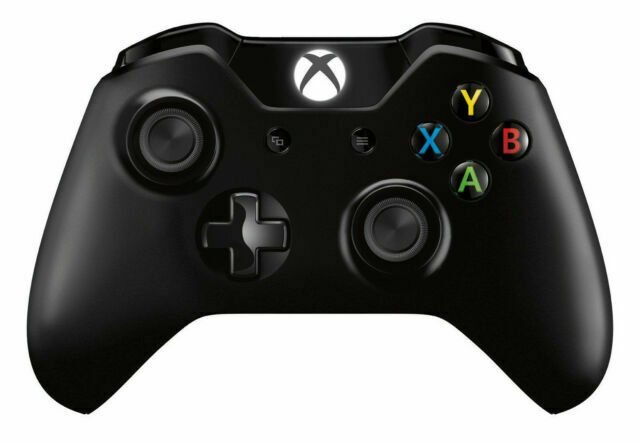 The filing also adds additional details on the defect causing stick drifting, an issue in which the controller registers analogue stick movement incorrectly. According to the lawsuit, the root cause lies with the potentiometer within the joystick mechanism.
As you would expect, the lawsuit alleges that Microsoft is aware of the issue and has "failed to disclose the defect". The case also takes issue with Microsoft refusing to repair some of these controllers.
KitGuru Says: So far, Microsoft has not commented on this, so we'll have to wait for some form of counter-filing in the weeks to come. Have any of you had issues with an Xbox One controller? Specifically, have you experienced 'Stick Drift'?