Watch Dogs has a lot to live up to, it's a brand new IP that has been riding the hype train since 2012 and now that it is finally coming out, it has to meet the expectations of gamers. While some games may suffer from being short on content, Creative Director, Jonathan Morin, has assured us that this game is no slouch as it will feature a 35-40 hour long story with closer to 100 hours worth of content for the true completionists.
The news broke on Twitter when user '@vytla102 ' asked Morin how long the game's story mode would be, the Creative Director then replied, saying: "I would say the average player which does free roam a bit tend to reach the end within 35-40h. But doing everything is close 100h."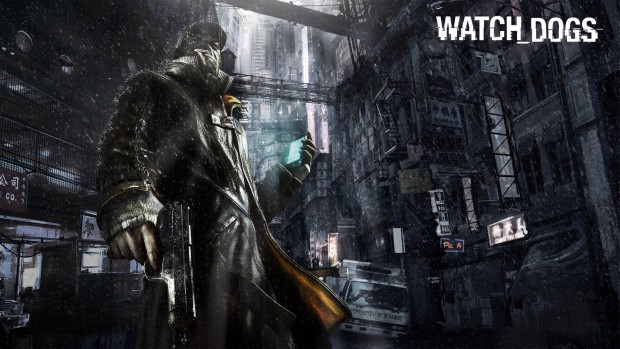 Watch Dogs is due to hit shelves on the 27th of May on all platforms with the exception of the Wii U, which will have its version of the game come later in the year. For those of you looking for a game that's going to last you a while then this might just be the one. The long story coupled with the huge world and multiplayer options should keep people interested in Watch Dogs for quite some time after release.
KitGuru Says: Some gamers like it when a game is filled with content to keep them busy but there are some gamers out there who live busy lives and don't have the time to play a super long game. What do you guys like? Do you prefer your games to be as long as 40-100 hours, or would you rather a play an 8-15 hour game that you can sit down with once or twice a week and feel like you're making progress?