This week, DC announced a massive digital event called 'FanDome', during which we will see plenty of new announcements for DC-based comics, animated projects, TV shows etc. Most importantly to our audience though, is the fact that WB Games will be in attendance to make an announcement.
Obviously with this being a DC event, the options for game announcements are whittled down quite a bit. Right now, we know that Rocksteady is still deep into developing a new DC-based game, while WB Montreal has a Batman game in the works that has been ready for an announcement for quite some time now.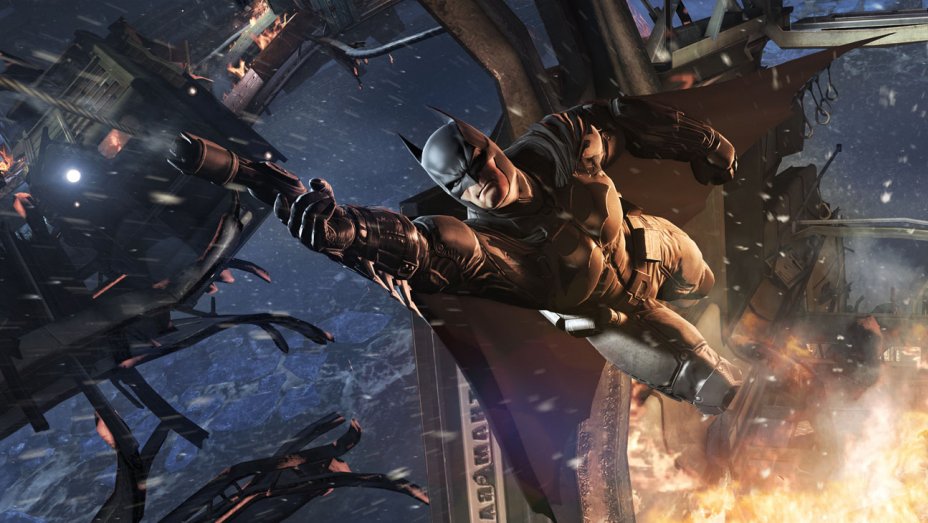 The event is taking place on the 22nd of August and will run for the entire day, with announcements being spread throughout. While there have been rumours that WB planned to announce Rocksteady's next game this year, it seems more likely that we will be seeing the Batman game that WB Montreal began teasing all the way back in September 2019.
So far, we know that the game will feature multiple members of the Bat Family, as well as the Court of Owls and a couple of other villain factions. Hopefully in August, we will finally see it in action.
KitGuru Says: By the time this event happens, it will have been just under a year since the teasing first began, which is a very long wait. Unfortunately, COVID-19 likely had a part to play in announcements being delayed, but the wait should come to an end in just a couple of months.