It has been around one month since WB Montréal returned to Twitter to begin teasing a new Batman Arkham game. The studio has unfortunately been very quiet since then, meaning the full announcement is likely scheduled to take place at The Game Awards in December. In the meantime, more leaks are beginning to come through, with the game set to be called Batman Arkham Legacy and potentially featuring co-op multiplayer. 
Earlier this year, there was a rumour floating around describing a new Batman Arkham spin-off focused on the Court of Owls with a bigger open world map and co-op multiplayer with multiple playable heroes. Most of those details still need to be verified but according to Sabi, the new game will in fact be called Batman: Arkham Legacy and feature more playable characters from the dark knight's sidekick squad.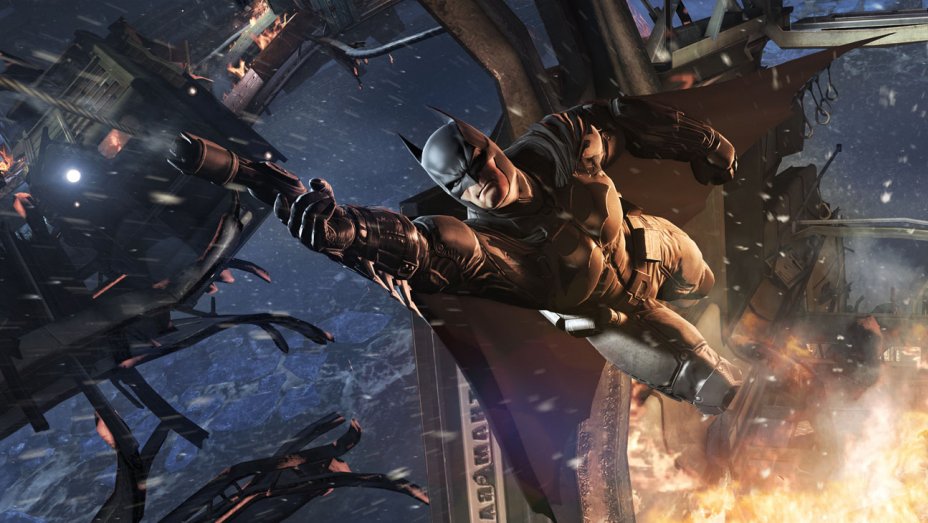 At this point, WB Montréal's own teasers have confirmed the Court of Owls and the League of Shadows. The previous teaser also came with the tagline 'Capture the Knight', which could be seen as a nod to some form of multiplayer.
Unless another substantial leak pops up, this is all the information we have for now. Whatever this game ends up being, the teaser was posted a month ago, so Warner Bros is certainly taking its time with getting around to the full reveal.
KitGuru Says: Sabi has previously leaked accurate E3 announcement details, so there is a reputation here, giving this information a bit more legitimacy. With that said, we still don't know when the proper announcement will be coming. The Game Awards should be a likely candidate but given that teasers began in September, that does seem like an awfully long gap.