Last year, Visual Concepts tried its hands at being the main developer for WWE 2K, taking over 2K20 from usual lead developer 'Yukes'. The game launched in a messy, buggy state and swiftly drove fans away. With that in mind, 2K21 won't be happening this year. 
During an investors call, WWE CFO, Frank Riddick, confirmed that there would be no WWE videogame release this year. Instead, it looks like we'll be skipping ahead to WWE 2K22 next year. By that point, Visual Concepts will have hopefully had enough time to iron out any issues.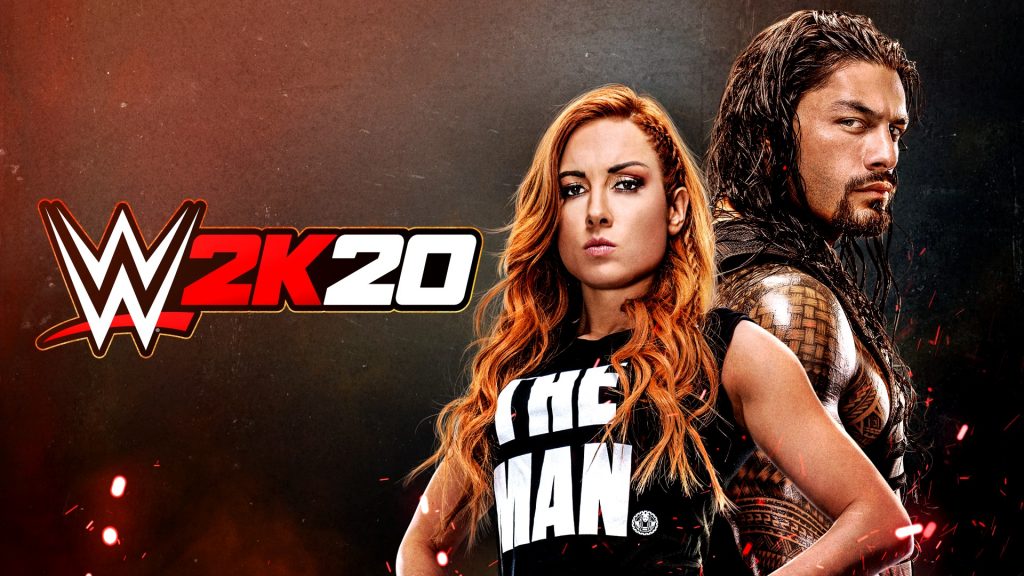 With that said, as PCGamer points out, former writer Justin Leeper had previously said that a 'palate cleanser' WWE spin-off was being explored. So that could potentially arrive at some point.
KitGuru Says: Many of the WWE 2K games have had poor reviews in recent years but 2K20 was horrendously buggy at launch. Perhaps the year break will do the series some good. Did any of you pick up 2K20 last year? Were you looking forward to WWE 2K21?