Since Sony revealed its Oculus Rift competitor, Project Morpheus, many have been wondering if Microsoft has any virtual reality plans up its sleeve but the company has so far been pretty quiet on the subject. However, Xbox boss, Phil Spencer has mentioned that Microsoft is testing it and realises that VR is an area that people are excited about.
Speaking to Fortune, the recently appointed head of Xbox said: "Virtual reality is a really interesting area, especially for games, and while it seems like it's been 'just over the horizon' for the last 20 years or so, I think we could finally start seeing it prove out soon for both gamers and developers."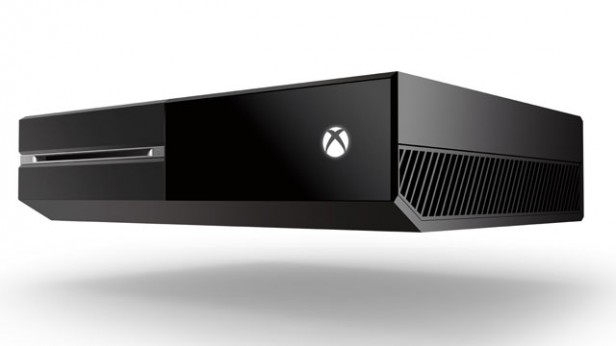 According to Phil Spencer, Microsoft has been playing around with virtual reality for a while: "Our Microsoft research team has been playing with virtual reality for quite a while, and while we don't have anything to officially announce, it's clearly an area people are excited about."
There has been some evidence of Microsoft's future VR intentions as it bought a few key patents a little while ago. There's also the possibility that Microsoft is biding its time for an impressive E3 reveal, after all, it definitely needs to impress this year after everything that went down at last year's presentation.
Discuss on our Facebook page, HERE.
KitGuru Says: Hopefully these VR headsets will be cross-platform compatible, people aren't going to want to keep a different headset laying around for each device. What would you guys like to see in a Microsoft made VR headset? Is there anything you think it could do better than Sony or Oculus?
Source: MCV