Xbox Game Pass for PC has been in beta ever since it first launched last year. Due to this beta period, the service was also available with a lower 'introductory' monthly price. As of the end of September, Xbox Game Pass for PC will no longer be considered as 'in beta' and as a result, the price will rise to match Xbox Game Pass for console. 
If you are a current or former Xbox Game Pass for PC subscriber, you will have become used to paying just £3.99 per month for the service. As of September 17th, new and returning subscribers will instead be facing a £7.99 monthly charge.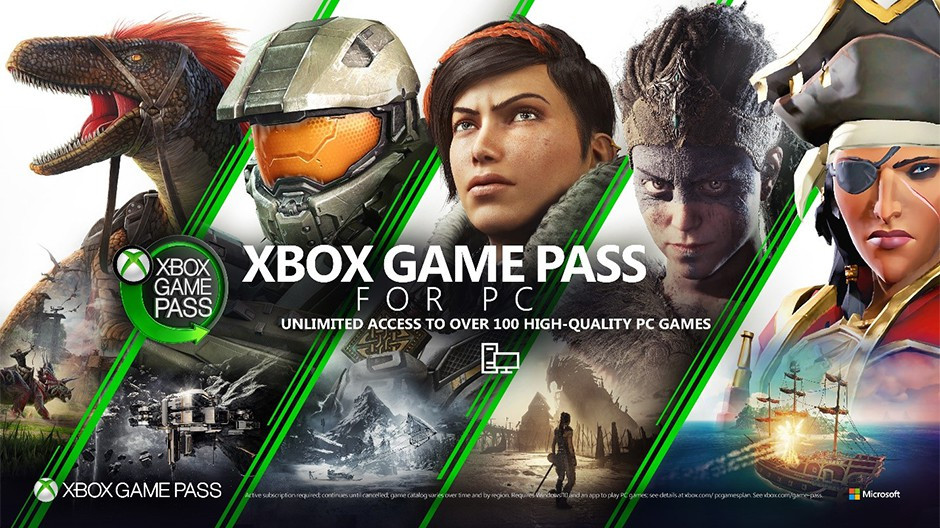 This isn't unexpected news, as Xbox Game Pass for Console has also been £7.99 per month since it first launched. The price bump for PC players might be easier to gel with now too, as Microsoft just announced that EA's subscription service, EA Play (formerly EA/Origin Access), is bundling with Xbox Game Pass Ultimate and Game Pass for PC, meaning you get access to the EA Play library of games included with your Game Pass subscription at no extra cost.
This all comes ahead of Microsoft's next-gen console push, which kicks off on November 10th with the launch of the Xbox Series S (£249) and the Xbox Series X (£449).
KitGuru Says: In my opinion, Game Pass is still a good deal at its full price, but everyone will have a different view on that. How do you feel about Game Pass for PC's new price tag? Will you be sticking with it or unsubscribing?