Just last week, Xbox head, Phil Spencer, stated that he would be comfortable offering Sony a long-term contract to keep Call of Duty on PlayStation should its planned acquisition of Activision Blizzard go through. At the time, he did confirm that there would be no contract that states Call of Duty will be available 'forever', but the new deal is significantly longer than the one offered earlier this year. 
Earlier this year shortly after Microsoft announced the acquisition of Activision Blizzard, Microsoft sent Sony a contract that would ensure Call of Duty on PlayStation for several years post-acquisition. Sony later used this offer as ammunition, making the offer public and lambasting it as 'woefully inadequate.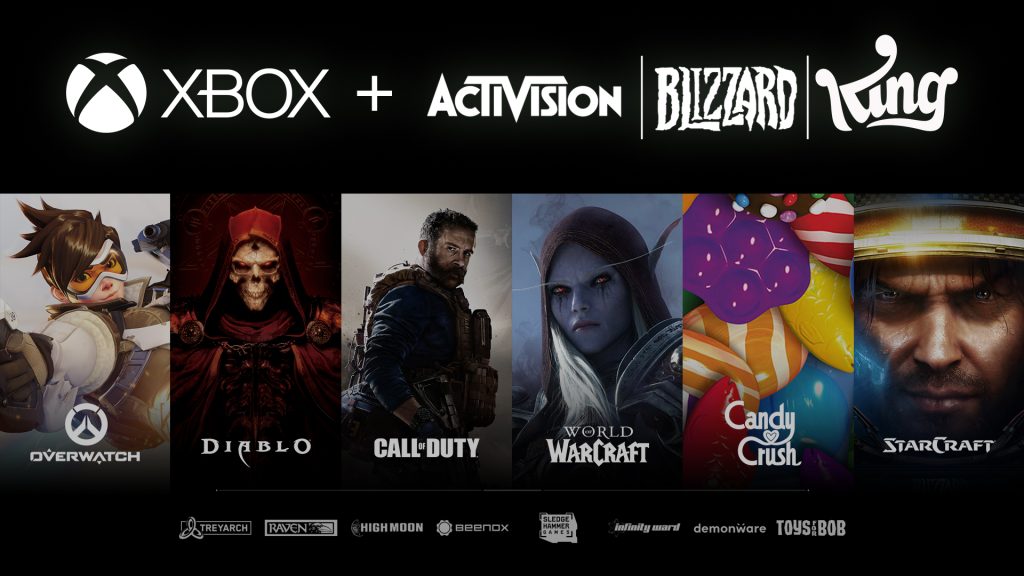 Phil Spencer seemed to take that in stride and now, as reported by the New York Times, Microsoft has apparently made a more substantial offer to Sony, which would see Call of Duty staying on PlayStation for another decade. The ten-year deal was supposedly sent over to Sony on the 11th of November, but neither Sony nor Microsoft have confirmed this publicly.
It is likely that Sony will never be fully on-board with Microsoft's planned acquisition, as the mere possibility of losing Call of Duty on PlayStation has sparked plenty of controversies. However, in its public statements, Microsoft has maintained that it has no plans to remove support for any platforms and wants to keep Call of Duty as a multiplatform franchise moving forward. Essentially, Microsoft wants to treat this series in the same way it does Minecraft.
Unfortunately, because all the scrutiny is focusing on Call of Duty, we have not heard Microsoft's plans for other major franchises. Franchises like Crash Bandicoot and Spyro have a long-standing history on PlayStation, and Blizzard has a number of major franchises under its belt too, like Overwatch and Diablo. The conversation is much bigger than one franchise, and hopefully this is something that regulators will realise so we can finally start to broaden the conversation.
Ultimately, I do think this acquisition should go through. A more competitive Xbox means a less stagnant Sony. Perhaps if the Xbox One generation went a little better, we wouldn't be paying £70 for new releases this generation. On top of that, let's not forget what an absolute mess Activision Blizzard has been over the last five years under the current leadership. The company was in desperate need of change, and few companies have the resources to be able to take over a company of this size. If Microsoft didn't bite, who's to say Facebook wouldn't have made a bid to further its metaverse ambitions?
Discuss on our Facebook page, HERE.
KitGuru Says: A ten-year deal seems like a good starting point and there likely will be a renegotiation period when the contract is coming up towards its end, should Sony choose to accept this deal.