One of Microsoft's big surprises for 2015 was the announcement of backwards compatibility for the Xbox One. A year later, there are now over 300 Xbox 360 games playable on the Xbox One with more being added on a regular basis and as it turns out, the feature has become quite popular, with Microsoft claiming nearly half of all Xbox One owners take advantage of it.
This information comes straight from the Xbox team lead, Phil Spencer, who tweeted out the milestone this week: "Now over 300 back compat titles. Nearly 50% of XB1 owners playing BC games is great to see. Thanks for supporting the program."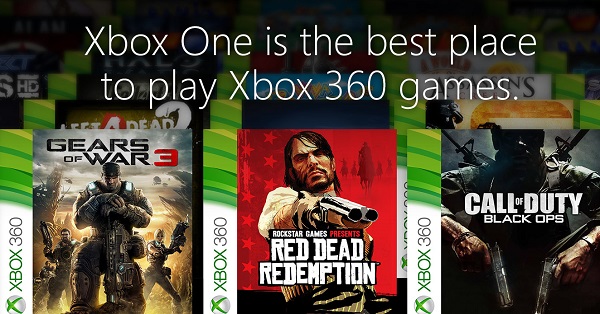 This news comes alongside the announcement that the Bioshock trilogy is now playable via backwards compatibility. The entire Mass Effect trilogy was also recently made playable on Xbox One, despite the first game in the series being one of the launch titles for the feature.
If there is anything specific you would like to see added to the backwards compatibility list, then Microsoft is still taking suggestions. Right now, the top three requested titles include Call of Duty: Black Ops II, Skyrim and Call of Duty: Modern Warfare 2.
KitGuru Says: Bringing backwards compatibility to the Xbox One last year was quite an impressive feat, especially given the huge hardware differences between this gen and last gen. The list of available titles is now quite large, though there are still some notable games missing from the list, so hopefully we see more of those added over time.