Yesterday Microsoft announced a new deal with a competing cloud gaming provider in an effort to convince regulators that its acquisition of Activision Blizzard won't squeeze the competition out of the market. Today, the company is announcing yet another deal, this time with a more widely known cloud gaming company. 
Today's deal is signed with Ubitus, a Japan and Taiwan-based cloud gaming provider. While you may not recognise the name immediately, Ubitus does have a pretty big place in the industry, having partnered with multiple publishers to bring AAA games to the Nintendo Switch through cloud streaming. Games like Control, Resident Evil 7 and Village, Hitman 3, Marvel's Guardians of the Galaxy and Assassin's Creed Odyssey were all brought to the Switch through Ubitus and its service.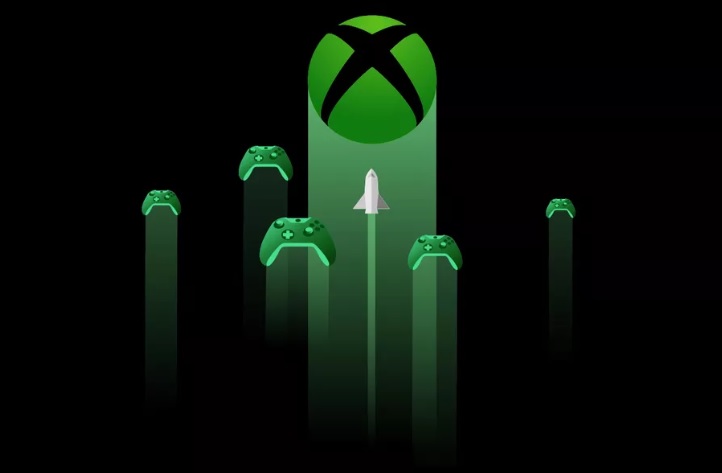 Just like the deals with Nintendo, Boosteroid and Nvidia, the deal with Ubitus will ensure that Activision Blizzard titles, including Call of Duty, will be made available through the Ubitus platform. The deal will also bring Xbox first-party games to the service.
Why is Microsoft focusing so much on cloud gaming services? Well in its provisional findings, the UK's CMA found that Microsoft's acquisition of Activision Blizzard could have a heavy impact on the cloud gaming market and give Microsoft a huge advantage in this emerging market. With that in mind, Microsoft is now opening up its games and services to as many viable competing services as it can in an effort to squash that argument. With deals like this in place, it will become harder for regulators to make a case for anti-competitive practices in court.
Microsoft has also recently stated that if any regulators do try to block the deal, the company is willing to take things to court and fight the decision.
Discuss on our Facebook page, HERE.
KitGuru Says: The CMA and EU Commission are both due to make their final decisions on the deal in late April, so there is still some time for more moves to be made. At this point, Sony seems to be the odd one out as the only company heavily opposing the deal.