At the start of the Xbox One generation, Microsoft brought back Killer Instinct as a free to play fighter with new character updates that rolled out for several years. The series has been dormant for a while now, but Xbox is looking to bring it back again.
Speaking on Dropped Frames this week, Xbox head, Phil Spencer, was asked about the future of Killer Instinct and while there is no immediate plan for a new game, it is something that the team wants to bring back at some point with the right team.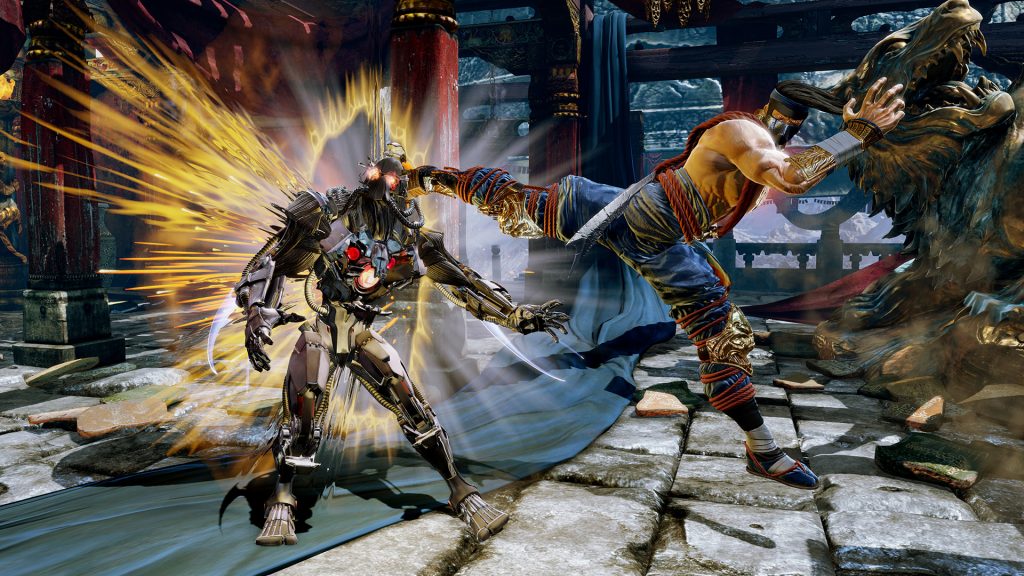 Here is the full quote: "There are so many good games in our catalogue that we'd love to visit, The response when we redid KI at the launch of Xbox One was fantastic. I will just say, Matt [Booty] and I have discussed many times KI and where we would like to go with it and it's not out of our minds, it might be out of our minds, but it's in our hearts and in our minds that we want to continue to do something with KI."
Spencer elaborated, saying that "it's about finding the right team and the right opportunity". Xbox Game Studios doesn't have a first-party fighting game studio under its belt, and the Xbox One version of Killer Instinct was mostly handled by Iron Galaxy.
KitGuru Says: The Xbox One version of Killer Instinct was underrated in my opinion. Hopefully we can get a new game sometime during this console generation.