Xbox head, Phil Spencer, is continuing to do the rounds at press outlets to discuss all things Xbox and promote the recent Series X/S launch. In a recent interview published this week, we learned about what's next for xCloud in 2021, with Microsoft's game streaming service set to become much more accessible. 
During a recent interview with The Verge, Phil Spencer was asked about the possibility of an Xbox streaming app for TVs, to which Spencer said "I think you're going to see that in the next 12 months". This is a sign that Microsoft plans to grow its xCloud streaming platform in 2021, going beyond Android devices.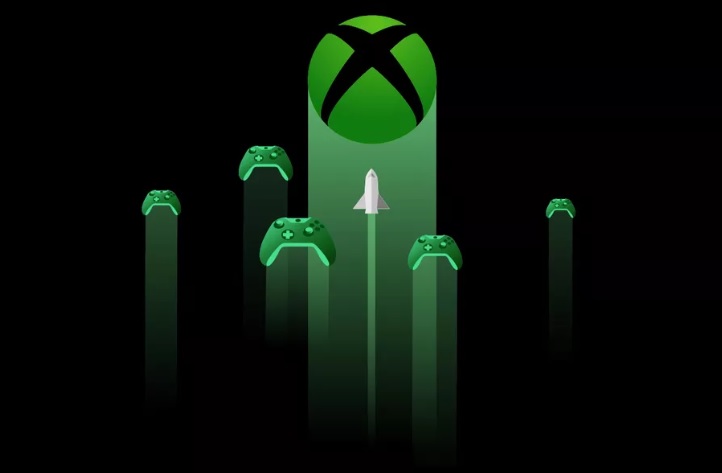 Microsoft has toyed with the idea of TV streaming for a while now, with the company's most recent attempt resulting in a cancelled Xbox-branded TV stick, similar to a Chromecast. Given the prevalence of Smart TVs nowadays though, a simple app would suffice. Microsoft already has an xCloud partnership in place with Samsung, so we could end up seeing Samsung TVs getting access first.
Of course, Microsoft also recently revealed plans to bring xCloud to iPhone and iPad using in-browser streaming. The company is also working on bringing xCloud streaming to Windows 10 – a feature that should be available on PC soon.
While xCloud will continue to grow though, Spencer has no plans to completely phase out local gaming hardware. Instead, Xbox's approach is a "hybrid environment" where cloud and local compute capability coexist.
KitGuru Says: Cloud gaming still has its question marks but so far, Microsoft seems to be handling the introduction of this technology better than the likes of Google or Amazon. Have any of you tried xCloud recently? Would you use it if it was available on a wider range of devices?