A Quiet Place is one of the most successful new horror IPs, with the film now seeing two entries, with a third one on the way. In order to capitalise on this, it has now been announced that a video game based on the film is in the works, and it is coming from a studio well known for successfully adapting films into games.
Announced via a teaser website, Gematsu managed to get the low down on this interesting new direction for the franchise, revealing that the game is coming in 2022 and will be published by Saber Interactive – the team behind the World War Z video game. Development meanwhile will be handled by iLLOGIKA.
The game itself is described as follows: "This first official video game set in the terrifying A Quiet Place universe will deliver an original story and gameplay that captures the compelling suspense, emotion and drama for which the series is famous. The game is in development by iLLOGIKA, the Montreal-based studio with veteran talent from the Rainbow Six and Far Cry franchises, and published by Saber Interactive, the Embracer Group company behind the hit game World War Z and the upcoming Evil Dead: The Game."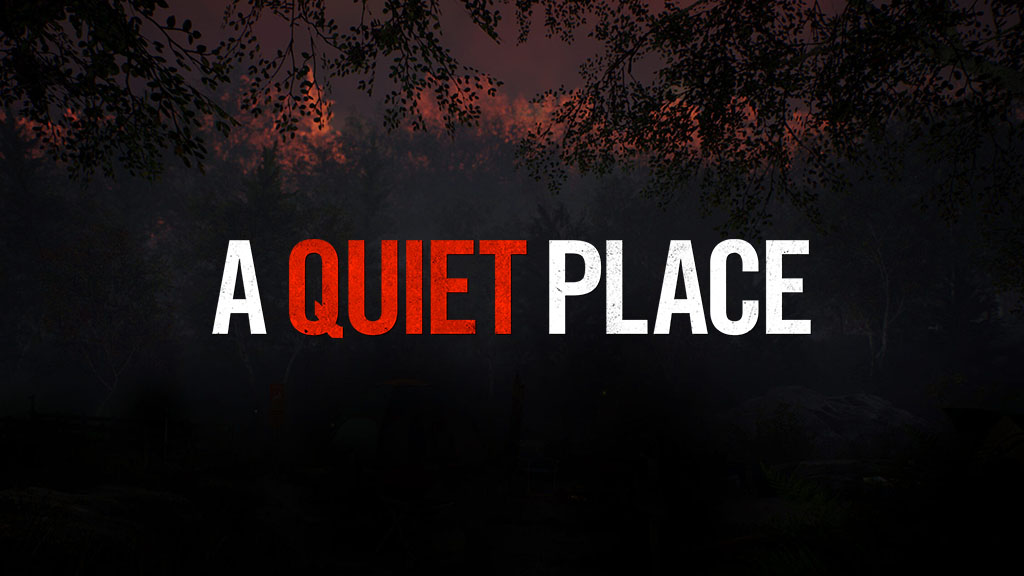 While very little is known about the game currently, iLLOGIKA's Creative Director, Herve Sliwa does appear to be wanting to accurately capture the essence of the film franchise, saying "The A Quiet Place video game will let fans experience the tension of the films with a level of immersion they've never felt before. We're excited to work with EP1T0ME and to team up with Saber Interactive to share this unique vision of hope and horror with players everywhere in the future."
It is clearly still very early days, however hopefully we get to hear more about the title soon and exactly what form the game will take – and how they will translate the film's tension into a game.
Discuss on our Facebook page HERE.
KitGuru says: What do you think of the 'A Quiet Place' films? Do you think it will translate well into a game? Would you like it to be first or 3rd person? Let us know down below.