Recently we reported that Marvel's Guardians of the Galaxy was 60% smaller on PlayStation 5 when compared to other systems thanks to the console's Kraken compression technology facilitated by the system's SSD. Call of Duty Vanguard is wanting to likewise lower its game size – though it is using a completely different way to do so.
Making the announcement, the official Call of Duty Twitter account said "Good news for hard drives everywhere: #Vanguard's install size at launch will be significantly below previous #CallOfDuty releases". This is said to be thanks to "New on-demand texture streaming tech [which will be] expected to save up to 30%-50%+ on next-gen console and PC hard drive disk space."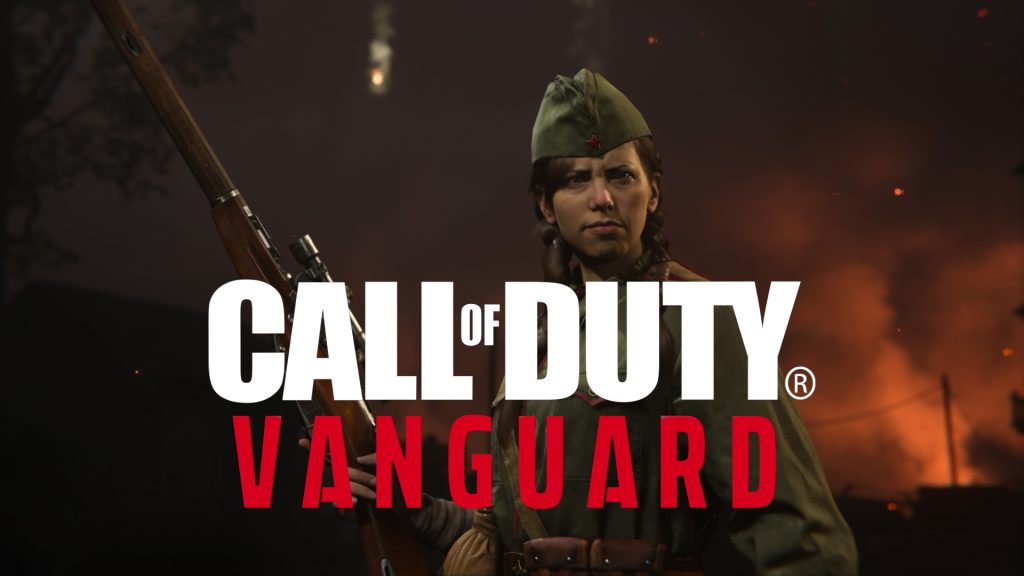 Currently, it is unknown whether this texture streaming will be similar to Kraken's compression, or if it will instead use internet streaming in order to manage this feat. Considering the fact that it is coming to Xbox and PC – the latter of which sees many people still using mechanical hard drives – it is likely to be internet streaming.
Fan reception of this feature appears to be mixed, with many unsure whether this is internet streaming or SSD streaming. Regardless, Call of Duty will benefit greatly from a smaller file size; but hopefully they do clarify how exactly they are achieving this soon.
Discuss on our Facebook page HERE.
KitGuru says: What do you think of texture streaming? Do you think it will be from the SSD or internet? Do you still use a mechanical hard drive? Let us know down below.