Genshin Impact is one of the biggest free-to-play games currently, being the fastest game to ever hit a $1 Billion in revenue on mobile devices alone – doing so in just 6 months. Following the recent release of the game's 2.0 update, it has been announced that Aloy, from PlayStation Studios' Horizon Zero Dawn will be made a playable character.
Making the announcement on Twitter, the official PlayStation account announced that Aloy "is coming to the world of Teyvat! Guerrilla and miHoYo are proud to announce that everyone's favourite machine hunter will join the Genshin Impact roster for a limited time," adding that more information will be available soon.
In order to obtain the character and her iconic bow weapon, it seems that players will simply need to be at Adventure Rank 20 or above – at which point they will receive the character via the in-game mail.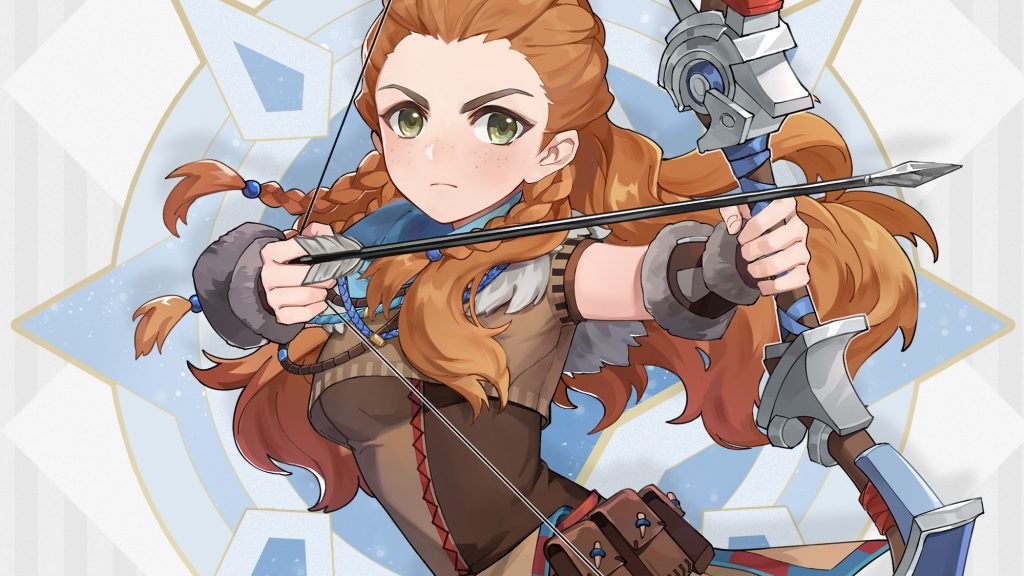 PlayStation players will be able to obtain Aloy earlier than other systems: between the release of update 2.1 until the start of 2.2 (which is set to go live on the 13th of October 2021). Following this, PC and mobile players (and those who have yet to get Aloy on PlayStation) will be able to do so from the 13th of October until the 24th of November 2021.
Genshin Impact is known for its large cast of characters, and so it is interesting and exciting to see a PlayStation icon join the roster.
KitGuru says: What do you think of Aloy's design? Do you play Genshin Impact? What Adventure Rank are you? Let us know down below.