Apex Legends launched in a surprise manner back in early 2019 as a fresh take on the battle royale genre, offering a third prong in the Fortnite / PUBG duopoly present at the time. This helped the game carve a significant chunk of the market for itself, now having made a total of $2 Billion.
During EA's most recent fiscal earnings call, the publisher's CFO, Chris Suh, revealed that the battle royale shooter has made $2 Billion in revenue since its surprise launch on the 4th of february 2019.
As reported by dotesports, Apex Legends has seen significant growth in recent months, with Suh stating that the game has seen its revenue increase by 40% when compared to the previous year. Additionally, the game's recent 12th in-game season was reportedly Apex's "most successful ever" – presumably in terms of the number of passes they sold.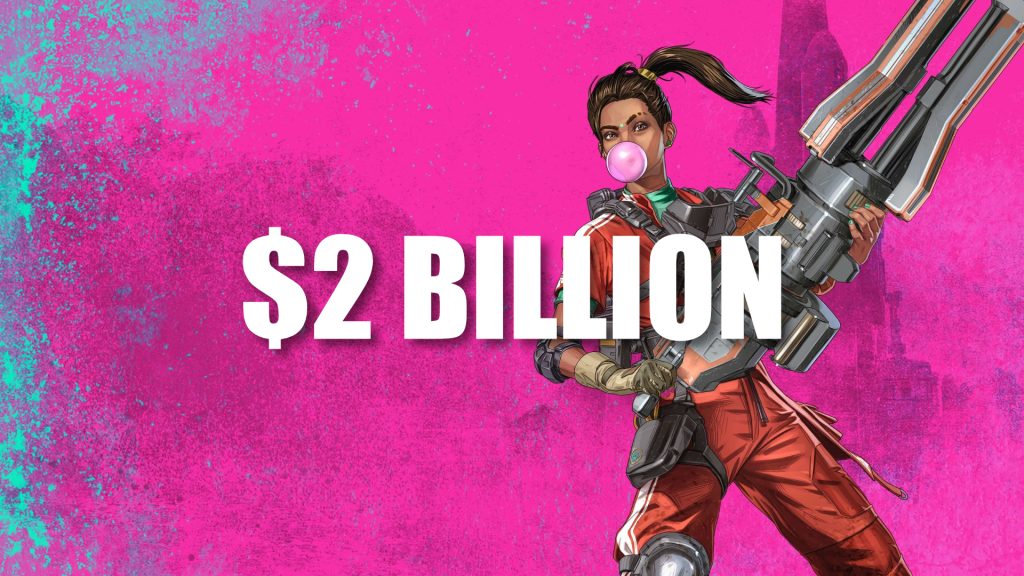 While it may be true that other free-to-play games have made more money in much less time, Apex Legends' success should not be understated – especially as the studio responsible for the game (Respawn Entertainment) have been unlucky in the past when it comes to finding an audience for their high quality titles.
With Respawn Entertainment currently testing a mobile port of Apex Legends, and the console release continuing to see consistent support, EA executives expect Apex Legends to eventually be making more than a Billion Dollars every single year. We will have to wait and see whether this will indeed happen.
Discuss on our Facebook page HERE.
KitGuru says: Do you play Apex Legends? What do you think of it? What is the most successful Battle Royale game in your opinion? Let us know your thoughts down below.