Beyond Good & Evil 2 is one of Ubisoft's most ambitious games currently. Announced back in 2017, the game was promised to be "a prequel that will transport players into a profoundly multicultural world, capturing the spirit of the original with grandiose decors and intense dramas that play out across a vast universe". Unfortunately, all is not well with the game, as according to one insider BG&E2 is currently suffering from a "development crisis."
According to industry insider Tom Henderson, Beyond Good & Evil 2 is "suffering a development crisis from a lack of creative direction since the title went into development, which was worsened by Michael Ancel's departure from the studio in September 2020."
Furthermore, with the game being announced so long ago now, Beyond Good & Evil 2 is said to no longer "fit with Ubisoft's future ambitions and goals with future titles". According to Henderson, "although the game hasn't been canned officially, some developers believe it's a matter of time before it is."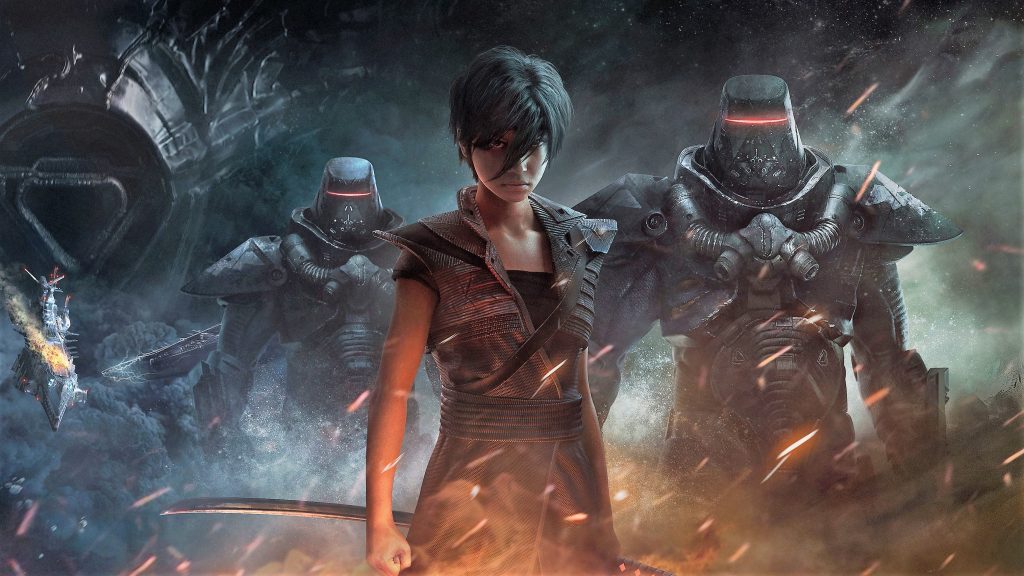 Beyond Good & Evil was an action-adventure video game released all the way back in 2003 for the PS2, Xbox, GameCube and PC. Following its critical success, the game was announced to be getting a sequel as far back as 2008. It would take nearly a decade for the game to resurface however, being re-announced during E3 2017.
With no release date currently, and reports such as Henderson's, it does beg the question as to what exactly is going on with Beyond Good & Evil 2. Hopefully fans who have been waiting since 2003 for another entry are not ultimately left disappointed.
Discuss on our Facebook page HERE.
KitGuru says: What do you think of Beyond Good & Evil 2? Will the game be cancelled? Which do you think will come out first, BG&E2 or Skull & Bones? Let us know down below.