Call of Duty is continuing its typical release schedule, with this year's COD, Modern Warfare II, coming from development studio Infinity Ward. Meanwhile Treyarch are working on their own COD title, which isn't set to come out until 2024 (due to delays). Despite this, a significant number of assets from COD 2024 somehow found their way into Warzone Mobile, giving us a look at maps, guns and more.
As discovered by dataminer @RealiityUK, the alpha tests which have been conducted for the upcoming mobile Warzone game contained files relating to both Modern Warfare II (IW9) and Black Ops 6 (T10) – or whatever it ends up being called. That being said, we do know the setting for the Treyarch-led game.
Thanks to the leaks, which includes a list of guns, game modes, perks, maps and more, we now know that the game appears to be set in the 1990s and most likely during the Gulf War, further lending credence to it being a 'Black Ops' title.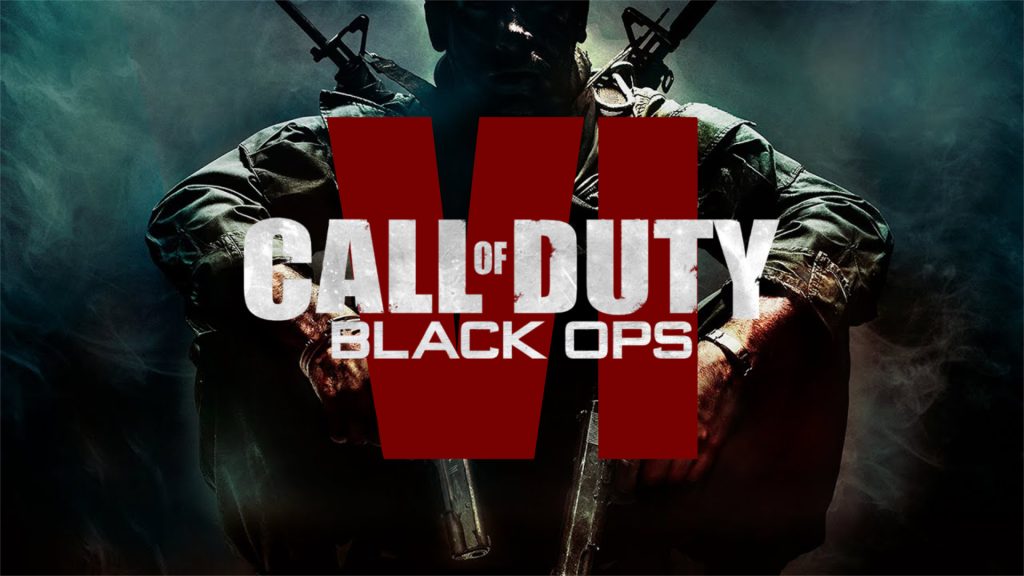 A majority of the leaks pertain to Modern Warfare II, however we did get a glimpse at some of the maps for Black Ops, namely Stealth and Pillage. Unfortunately, the other three maps – Island, Radar and Canals – were not accompanied by any art, meaning the names are all we have to go on. We do know one of the new game modes will be called Land Grab and will have players "compete to hold 3 zones simultaneously to earn points"
The full and complete details, including all of the leaks pertaining to MWII, can be found HERE. Leaks are a constant in the games industry, but even so, this one is rather significant due to its scope alone. Hopefully Activision avoids making the same mistake again.
Discuss on our Facebook page HERE.
KitGuru says: What do you think of the leaks? Are you excited for COD 2024? Should the Black Ops sub-franchise be retired? Let us know your thoughts down below.