Recently we reported that Call of Duty Warzone 2 is happening, and is planned to release in 2023 as a multiplatform title. More details on this surprise sequel have been revealed, including the fact that it will be a next-gen exclusive.
Following the report that Activision would continue to make Call of Duty titles for PlayStation through at least 2023, more details have emerged regarding these upcoming titles.
Known leaker Tom Henderson gave fans some insight into one of the titles that was revealed to be coming to PlayStation: Call of Duty Warzone 2.
While a surprising report, it was a welcome one for sure. Call of Duty Warzone is an excellent title, however it does in many ways suffer from being the team's first real go at a free-to-play Battle Royale game.
According to Henderson "Warzone 2 is literally that… Warzone 2. Current gen and PC only… No past weapon integrations etc. A completely new game for the better hardware."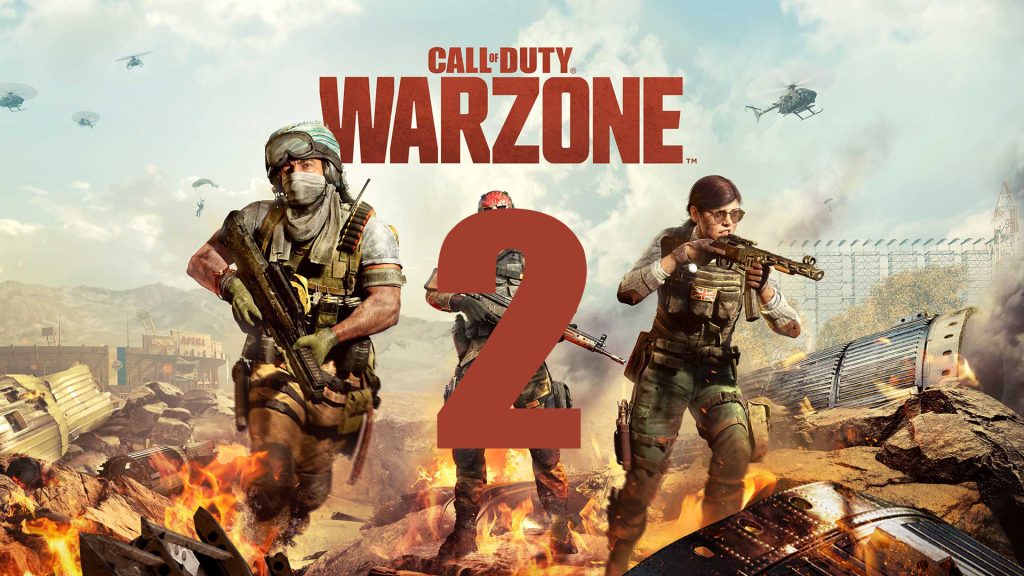 Though some may be disappointed by the lack of any backwards compatibility with the original Warzone, the level of commitment to this sequel is exciting. While the original Warzone was a surprise hit, the game's integration with the annual Call of Duty titles was odd in its implementation. Hopefully this new and improved Warzone is designed from the get-go with all of their previous learnings kept into account.
It being limited to next-gen systems does mean that the team can push the game further and harder than ever before – being the only next-gen exclusive AAA battle royale game. That being said, it is unfortunate that the pool of people being able to play will be limited due to the current console shortage.
Then again, maybe by the time Warzone 2 releases the situation will be resolved. Time will tell, but either way, Warzone 2 sounds exciting.
Discuss on our Facebook page HERE.
KitGuru says: What do you think of Warzone 2? What improvements should it bring? Will Warzone 2 be a DOTA 2 / Destiny 2 situation? Let us know down below.