Many major companies are positioning the metaverse as being the future of the internet but in its current iteration the concept is mostly being used to advertise to people. One of the latest examples sees Coca-Cola releasing a new limited edition drink in Fortnite.
As reported by GamesBeat, Coca-Cola announced that they would be releasing a new flavour of drink. Called Coca-Cola Byte, the drink is said to be 'pixel flavoured' – whatever that means.
Perhaps the oddest part of this entire product is the fact that it is first being released in Fortnite before later actually being available to purchase in the real world.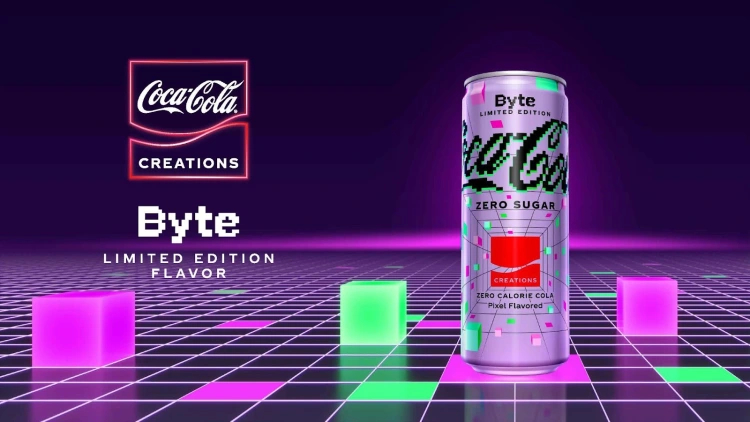 To be more specific, Coca-Cola has collaborated with gaming organisation PWE to create a custom Fortnite island called "Pixel Point" which hosts a number of mini-games themed around the new drink.
As mentioned earlier, this is essentially an advert attempting to entice Fortnite players to buy this drink when it launches in May. it being disguised as a Metaverse creative project could be seen to be deceptive by some – depending on your opinion on the Metaverse. One thing that we can all agree on is that a pixel flavoured drink makes very little sense.
Discuss on our Facebook page HERE.
KitGuru says: What do you think a pixel tastes like? What do you think of the 'metaverse'? Is it just another way to advertise? Let us know down below.