Final Fantasy XVI is the next major entry in the long running and highly successful JRPG franchise from Square Enix. While fans were expecting some news regarding the game before the end of the year, the team has now confirmed that FFXVI was hit with COVID-related delays – though hopefully the team will have more news to share soon.
Following the initial announcement of Final Fantasy XVI – which occurred all the way back during September 2020 – fans have been eagerly awaiting more news on when they can expect to get their hands on the game. Unfortunately, they will have to wait a bit longer.
Taking to Twitter, Final Fantasy XVI's Producer, Naoki Yoshida, said "When we last spoke, I promised I would have more information on FINAL FANTASY XVI sometime later in 2021. However, I regret to inform you that I will be unable to keep that promise as complications stemming from the ongoing COVID-19 pandemic have delayed the game's development by almost a half year."
Explaining these delays, Yoshida revealed that "in an effort to offset the effects of COVID-19, we've had to decentralize that workforce by permitting staff to tackle their assignments from home. This has unfortunately hampered communication from the Tokyo office, which, in turn, has led to delays in – or in extreme cases, cancellations of – asset deliveries from our outsource partners."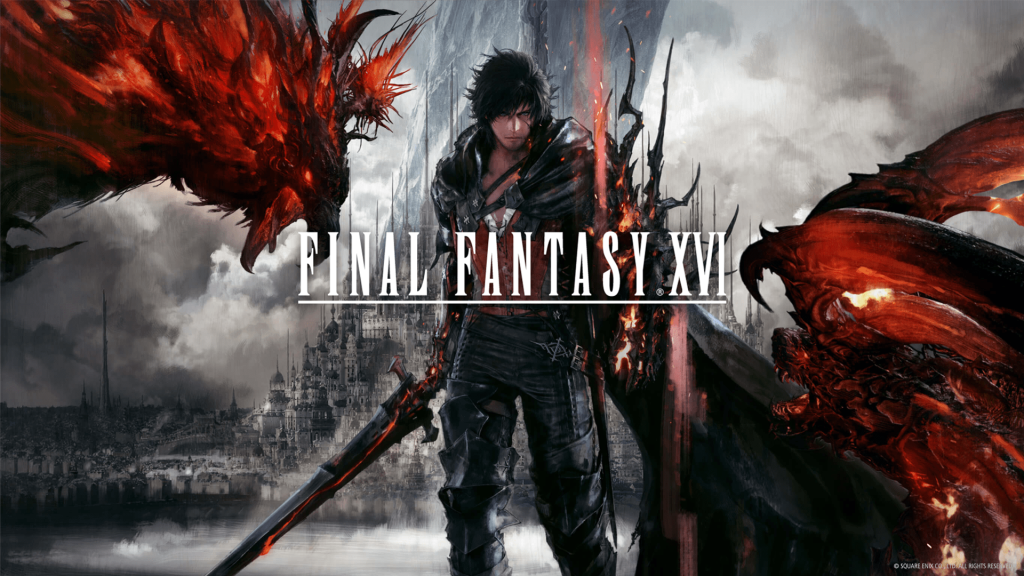 Fortunately, it looks to be smooth sailing from now on, as according to Yoshida "we have spent much of 2021 addressing this issue, and hope to see its impact to a minimum by the new year, allowing us to better focus on the tasks at hand: increasing graphic resource quality, refining combat mechanics, fleshing out individual battles, putting the finishing touches on cutscenes, and conduction overall graphical optimization."
As such, while there is no news regarding FFXVI right now, Yoshida promised that "the current plan is to conduct our next big reveal in spring of 2022 as we seek to built excitement leading up to the game's eventual release."
Video game development is tough at the best of times, and so having to navigate the unprecedented waters of COVID-19 would be understandably tough. Hopefully now that they have gotten back on their feet, development progresses smoothly and they are able to hit their target date for the next major development update.
Discuss on our Facebook page HERE.
KitGuru says: Are you disappointed by the lack of news? What do you want to see from the game? When do you think FFXVI will launch? Let us know down below.