Nintendo is continuing to crack down on Nintendo Switch piracy, this time going after specific ROM sites providing links to Switch game downloads. This time around, Nintendo has obtained a High Court injunction here in the UK, forcing ISPs to actively block access to certain ROM sites. 
Previously, the UK High Court has provided injunctions for copyright holders against pirate sites like The Pirate Bay and other torrent sites, which are blocked automatically by major UK ISPs like Sky, Virgin Media, BT, Talk Talk and others. The latest injunction was granted on behalf of Nintendo and will see the NSW2U and NSWROM branded websites blocked for at least two years in the UK.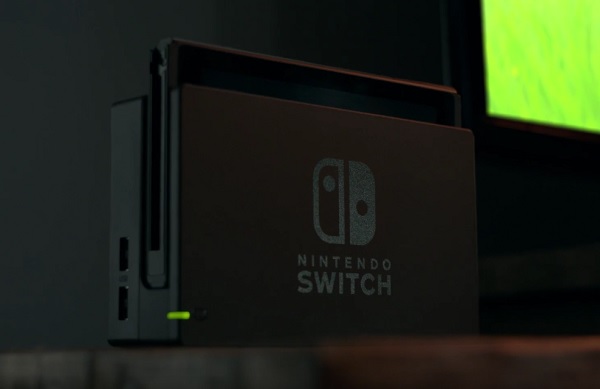 As reported by TorrentFreak, Nintendo requested the website blocking order in early December, calling on BT, EE, Plusnet, Sky, Talk Talk and Virgin Media to block customers from accessing five domains carrying 'NSW2U' and 'NSWROM' branding. According to Nintendo, these domains offered a good number of pirated Switch ROMs, including some of its major first-party releases, like Animal Crossing: New Horizons, The Legend of Zelda: Breath of the Wild, Super Mario Odyssey and more.
These ROM sites would generate revenue through various third-party advertisement services, some of which included ads for 'adult content', which Nintendo does not want to be associated with. Nintendo lawyers also made efforts to have social media pages for these ROM sites taken down, but all the sites still remain in operation, leading to the request to have ISPs block access in the UK.
KitGuru Says: Even with ISP blocks in place, there are still ways around this and the sites are reportedly still operating. Nintendo will have to uncover the site owner's identity and file a lawsuit to get them taken down for good.