One of the best practices seen currently with this latest generation of consoles is the fact that half-decade old titles have been getting support, bringing their technology up to par with current generation standards. Such is the case with 2015's Dying Light, which has now been confirmed to be getting a next-gen patch soon.
Ahead of the release of Dying Light 2, which is set to launch on the 4th of February 2022, Techland has continued to support the first game – most recently through a free update to the Hellraid mode adding "A new place to explore, new quests and much more."
Despite the continuous updates, Dying Light never received an enhancement patch – not even for the PS4 Pro / Xbox One X. In response to the latest content update, one fan asked "Can you please give us a 60fps patch on the PS5?"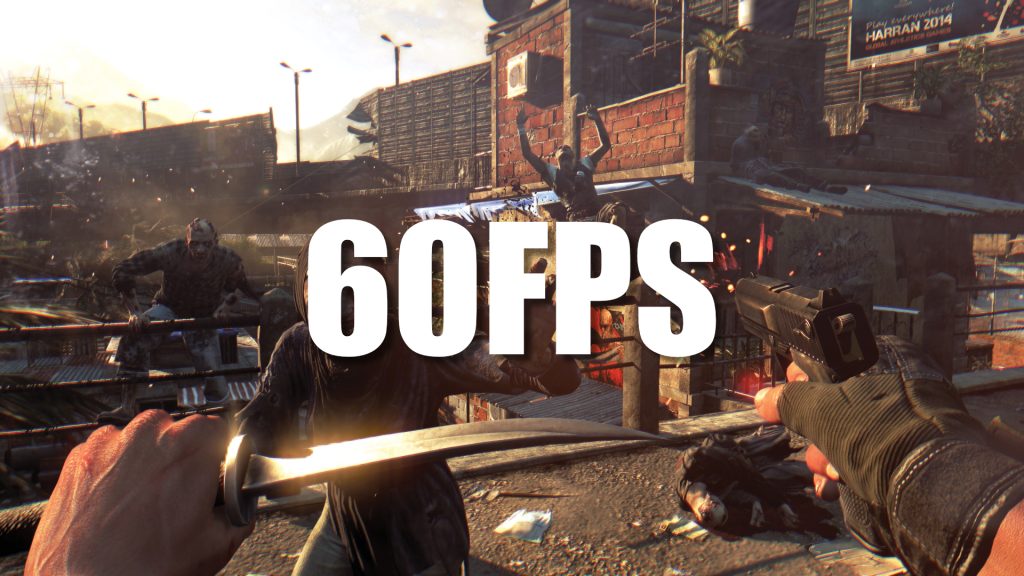 In a surprise response, Technland confirmed that "We're currently working on a next-gen patch for Dying Light 1 – more details coming in the future :)"
With Dying Light never getting a Pro patch, the game currently runs at a maximum of 1080p and 30fps on consoles (aside from the Series X which managed 60fps through Xbox's FPS Boost). While it is safe to assume that this promised update will offer 60fps on all new systems, it will be interesting to see whether the game sees a boost to resolution too. The hardware is certainly capable of it, though we will have to wait and see how comprehensive this update proves to be.
Discuss on our Facebook page HERE.
KitGuru says: What do you think of Dying Light 1? Are you excited for the sequel? What do you want to see from this patch? Let us know down below.