Like clockwork, the release of a brand new FromSoftware game has been met with complaints of the game's difficulty. While the discussion surrounding this issue has persisted for years, Hidetaka Miyazai has now responded to these comments, claiming that developing difficult games is "not something we're willing to abandon at the moment. It's our identity."
Elden Ring recently released to universal critical reception, becoming one of the highest rated games of all time. Of course, for those who are able to complete it, Elden Ring is seemingly an excellent game. Unfortunately many gamers are simply unable to do so due to the dexterity, patience and time required to beat Elden Ring. Discussing the game's difficulty with 'NewYorker' Director Hidetaka Miyazaki said:
"I wouldn't say that my life story, to put it in grandiose terms, has affected the way I make games. A more accurate way to look at it is problem solving. We all face problems in our daily lives. Finding answers is always a satisfying thing. But in life, you know, there's not a lot that gives us those feelings readily."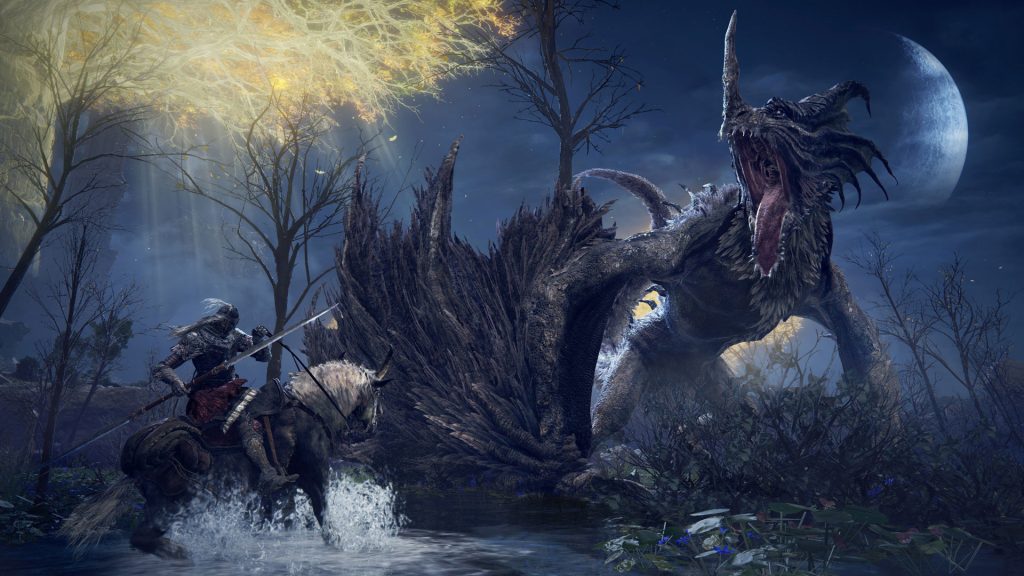 When asked how hard games should be, Miyazaki claimed that "It's an interesting question. We are always looking to improve, but, in our games specifically, hardship is what gives meaning to the experience. So it's not something we're willing to abandon at the moment. It's our identity."
The discussion surrounding difficulty in games has been confused with the discussion surrounding accessibility in gaming. It is possible to have the latter while maintaining the former. While FromSoftware still has strides to make when it comes to accessibility, their decision to create a difficult game is certainly one worth respecting.
Discuss on our Facebook page HERE.
KitGuru says: Have you played Elden Ring? What do you think of it? Is the game too difficult? Let us know down below.