While the start of the generation saw some publishers take advantage of the newer hardware by making players pay extra for PS5 and Series X|S versions of games, the generally agreed upon method has been to offer cross buy between the generation of devices. Such is the case with Elden Ring, which will support Xbox Smart Delivery and a free PS5 upgrade.
Following the release date announcement and gameplay reveal for Elden Ring at Geoff Keighley's Summer Game Fest Kick Off, the game's publisher Bandai Namco released a 'fact sheet' offering more details on the game.
Alongside the confirmation of dynamic weather, a seamless world and character creation, Bandai Namco revealed that the cross-gen game will not punish PS4 and Xbox One players who wish to later upgrade.
On Xbox, the game supports Microsoft's Xbox Smart Delivery, meaning that players can easily switch between the Xbox One and Xbox Series version of Elden Ring based on whatever system they are using.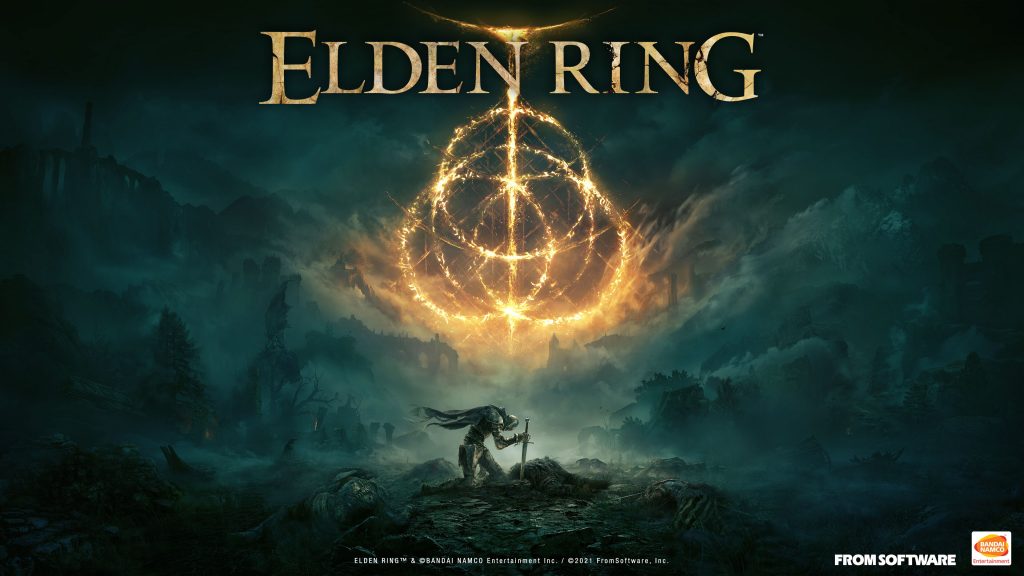 While slightly different (though fundamentally the same), PS4 players who later manage to purchase a PS5 will be able to update to the PS5 version of the game for free.
With games such as Call of Duty: Black Ops Cold War and NBA charging players extra for cross-gen versions of their respective games, it is good to see FromSoftware and Bandai Namco not partaking in these tactics.
KitGuru says: Are you excited for Elden Ring? What system will you play it on? Are pricier cross-gen versions of games justifiable in your opinion? Let us know down below.