While Microsoft's number of first-party studios far outweighs PlayStation's, Sony has been putting a great deal of work into cultivating partnerships with independent studios. Following partnerships with Kojima Productions, Haven Studios and more, Deviation Games – formed by ex-Call of Duty developers – have now partnered with Sony to create a new IP.
Initially announced at Geoff Keighley's Summer Game Fest Kick Off, the CEO of Deviation Games (Dave Anthony) took to the PlayStation Blog to offer more insight and details, saying "Today we are thrilled to announce a landmark deal for Deviation Games, working with Sony Interactive Entertainment to develop a brand-new original IP."
Jason Blundell of Deviation Games added, "it means so much that PlayStation is partnering with us on our first game. As you all know–having enjoyed the amazing PlayStation Studios portfolio–they know what it takes to make great games. To have a partner like that behind us makes the road ahead simply breathtaking."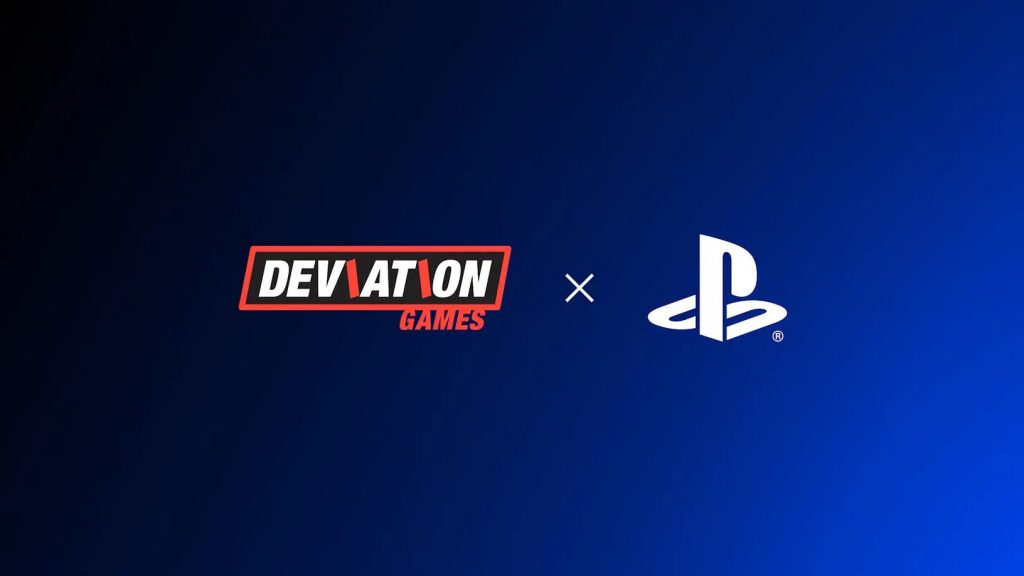 Discussing the team's first game, Anthony announced "While I can confirm development is already underway, it's really early for us to be going into specific details. We're drawing on what we've learned over our collective decades making games, but we're also out to make something fresh and brimming with innovation like you've never experienced before. We're not afraid to say that our ambitions are super high: we're setting out to make a huge, content-rich game with a focus on a lot of action and a lot of energy, but let's leave it at that for now and hopefully it won't be long before we can share more."
With PlayStation forming these second party relationships with Housemarque, Kojima Productions, Haven Studios, and now Deviation Games, it will be interesting to see how the PS5's output will differ from previous generations.
KitGuru says: What did you think of Summer Game Fest Kickoff? Are partnerships better for the industry over studio acquisitions? What do you hope to see from Deviation Games? Let us know down below.