The Saints Row reboot finally released last month, though to an unfortunately poor reception – commercially, but especially crititcally. The founder and CEO of Embracer Group has now commented on the matter.
As transcribed by Stephen Totilo, Lars Wingefors, the founder and CEO of Embracer Group (publisher Deep Silver's parent company), discussed Saints Row's performance, saying "Personally I had hoped for a greater reception of the game. It's been a very polarized view."
Wingefors continued, "I think we need to wait until the quarterly report in November to have more details". Even so, Wingefors placed some faith in the title, saying "I'm confident we will make money on the investment. Would it have as great a return of investment that we have seen in many other games? Not very likely, but we will make money and that's a good starting point."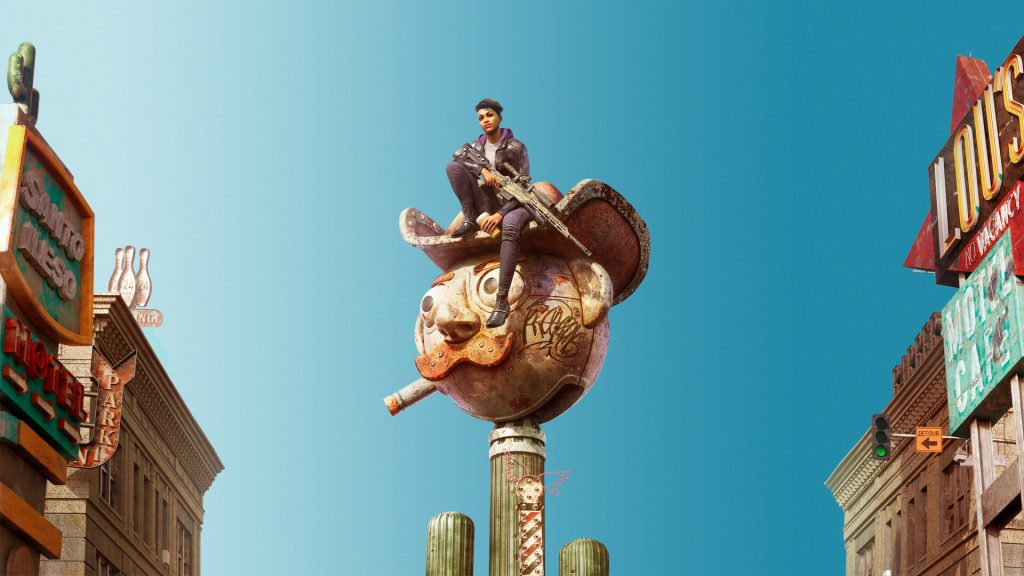 In discussing the potential for the future of the Saints Row franchise in the wake of this latest entry, Wingefors said "Obviously you always want every installment of any IP to be greater than the last one, but what you do is…evaluate your position, the outcome. And there [are] hundreds of people engaged in this game in the group.. I still have a great trust in those people, and I am sure they will recommend things for the future."
With the prevalence of patches, game updates and post-launch DLC, games that start bad don't have to stay bad. Hopefully Saints Row manages to turn it around.
KitGuru says: What do you think of Saints Row? How can it be improved? Let us know your thoughts down below.