While Marvel's Avengers didn't get off to the best start when it first launched last year, the team at Crystal Dynamics has been slowly but surely adding new content to the game. One of the biggest updates yet is the upcoming Black Panther expansion. Previously teased, it has now been confirmed that Christopher Judge, the voice of Kratos, will lend his voice to the king of Wakanda.
Christopher Judge, previously known for playing Teal'c in Stargate-SG1, quickly rose to prominence in the video game space thanks to his portrayal of Kratos in the 2018 God of War soft reboot. It seems he is dipping his toes further into the industry, as it has been confirmed that he will voice king T'Challa in the upcoming Marvel's Avengers Black Panther expansion.
Speaking to EW, Judge discussed the role, revealing that initially, he "turned it down straight away," saying "there's many Black Panthers, but I really didn't believe that anyone should ever do T'Challa again [after Boseman]. The actual talks proceeded and, basically, I wound up doing it because my mother and my children said if I didn't do it, they would disown me."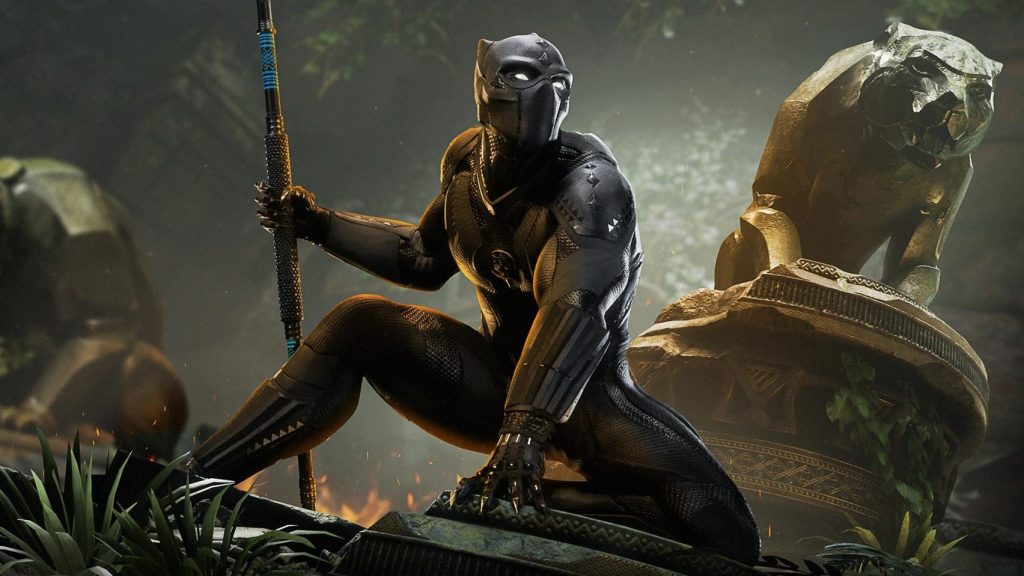 Christopher Judge is known for his deep and booming voice – something which Chadwick Boseman's T'Challa did not share. Speaking on the comparisons, Judge said "To be quite honest, I was fearful of being compared to what Chadwick had so wonderfully done. The only way I could really wrap my head around it was to not even attempt a voice match, to let my performance stand on its own. I put all that into it and hopefully people like it."
The free Black Panther expansion for Marvel's Avengers is set to release some time next month. It will be interesting to see how Judge has chosen to portray the iconic character.
Discuss on our Facebook page HERE.
KitGuru says: What do you think of the choice to have Christopher Judge play T'Challa? Will you check out the DLC? What did you think of Kratos in 2018's God of War? Let us know down below.