Ahead of the release of Lost Judgment on the 24th of September, the game's director Kazuki Hosokawa discussed the future of the Yakuza franchise, revealing that future games could leave Japan behind – and that Kazuma Kiryu is stronger than John Wick.
Speaking to The Gamer, Kazuki Hosokawa discussed the conception of Judgment, saying "For the past six of seven years I've just been working on Yakuza, and had always been thinking about wanting to create a new IP. There were definitely a lot of ideas that weren't greenlit, but one of the ideas that actually made it to launch was Judgment. There weren't many uncertainties in my mind about fans not accepting something different, it was more of a mindset of really wanting to create something new, because I want to present an experience to players that is totally different from Yakuza. There's a lot of limitations, because the framework is based on Yakuza, so it's not an entirely separate universe, but I'm so happy I was able to realize this and create something."
Speaking on the Yakuza series specifically, he revealed that while the franchise has been so tightly connected with Japan historically, future games in the franchise may see established characters leaving the country behind, "taking characters to new countries with new locations to explore, battles to fight, and mysteries to uncover."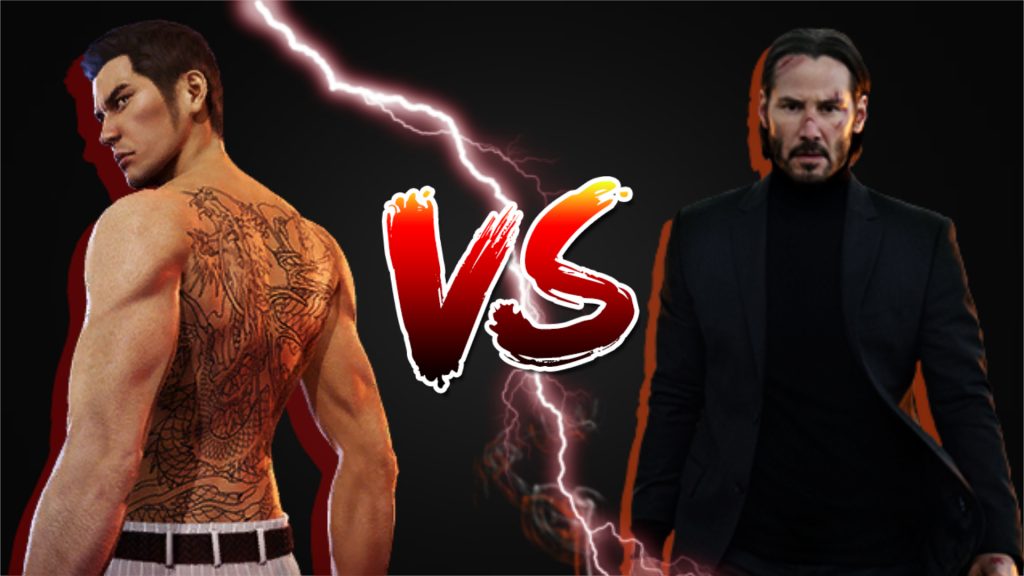 Finally, the Lost Judgment director was asked who would win in a fight between Gun-Fu assassin John Wick and Yakuza protagonist Kazuma Kiryu, to which he responded "So [Kazuma Kiryu] isn't really a human, so it's hard to have an equal battle with John Wick. I think Kiryu is probably stronger than John Wick, because you can't kill him even after shooting him with a gun."
The Yakuza series has been tied so closely to Japan and its culture for so long, that it would seem like an odd decision to have the characters leave the country behind in order to go somewhere else. Then again, the franchise, while still well loved, had begun to feel slightly stale after more than 7 games set in essentially the same location, While the franchise would be taking a big leap into a new direction if they were to have Ichiban or some other character move to a different country , it might be just what the franchise needs – at least temporarily. Having a Yakuza character travel to London would certainly be an interesting premise. Where do you think the characters should travel to?
Discuss on our Facebook page HERE.
KitGuru says: What do you think of the Yakuza franchise? Has its setting gotten stale? Would Kiryu win against John Wick? Let us know down below.