Two days from now, PlayStation will be hosting its much-anticipated PS5 showcase. While nothing has been officially revealed by Sony – aside from the fact that there will not be any PSVR2 news – the console manufacturer has pitched this event as being the big one for PlayStation in 2021. Rumours have now been circulating about what might show up at the event.
According to the founder of XboxEra.com, Shpeshal_Nick, one of the games being shown off at the PlayStation showcase this Thursday could be none other than the dark open-world superhero franchise inFamous.
Taking to Twitter, Nick said "Ok. Please take this one with a grain of salt because it's one of the things I couldn't get confirmed. But because I like the series I'm hoping it's true. But there's a chance we could see Infamous make a return at Sony's showcase. Fingers crossed."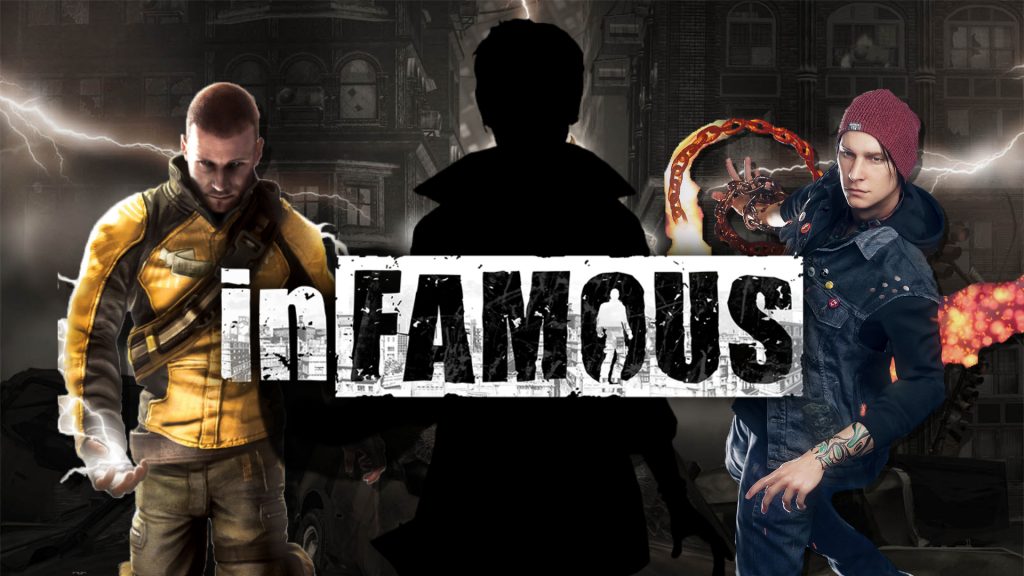 To the uninitiated, inFamous is the creation of Sony first-party studio Sucker Punch Productions. Now known for the highly successful Ghost of Tsushima, Sucker Punch's 5 previous titles (two of which were standalone expansions) were all set in the inFamous universe.
While there is no denying that Ghost of Tsushima is Sucker Punch's biggest game yet, the inFamous franchise is home to many dedicated fans. The bleak open world, combined with the multitude of fun powers, as well as the choice-based storytelling – allowing you to be either good or bad (with your powers reflecting this) – all make for a game series which offers pure entertainment. As good as Ghost of Tsushima is, inFamous has a special place in many people's hearts, and so hopefully this rumour does indeed pan out – especially as the game would undoubtedly look gorgeous on the PS5.
Discuss on our Facebook page HERE.
KitGuru says: What do you think of the inFamous franchise? Would you want to see it return? Which of the three main games is your favourite? Let us know down below.