Minecraft is the best selling game of all time. With over 200 million copies sold, the next best-selling (GTA V) is over 55 million copies behind. With so many copies sold, it may be unsurprising to see a spin-off game perform well. Even so, Minecraft: Dungeon, the Diablo-style dungeon crawler, has proven to be a success, seeing almost 12 million players in one year.
Making the announcement on its website, as part of the game's 1st anniversary, the team at Mojang revealed that Minecraft Dungeons has managed to amass 11.5 million unique players across 232 countries.
It is worth noting that Minecraft Dungeons is Available on Xbox Game Pass, which currently has over 23 million subscribers. This means that in theory, a large number of these players may not have purchased the game. That being said, currently Game Pass is only available in 41 countries, meaning that at least a significant portion of the players are paying customers.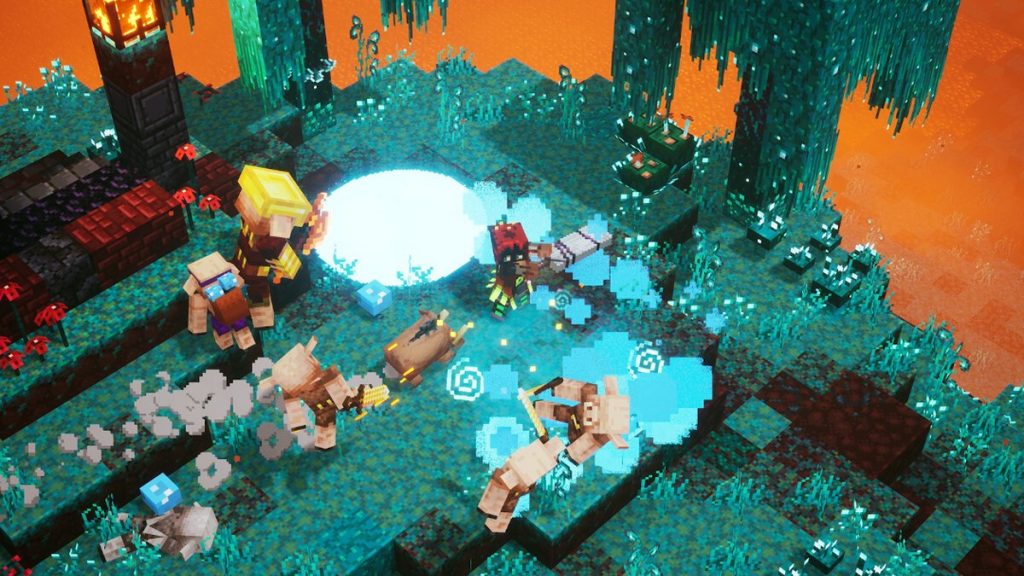 Minecraft Dungeons launched on the 26th of may 2020 to a mixed critical reception, owing to the game's inability to utilise the Minecraft IP, nor the dungeon-crawling gameplay to its maximum potential.
Still, if the over 400 billion blocks walked is anything to go by, players seem to be enjoying the game. It will be interesting to see how the game evolves over the next year.
KitGuru says: What did you think of Minecraft Dungeons? Did you play it? Did the game do justice to the Minecraft IP? Let us know down below.