On the 9th of December, the 2021 Game Awards will be going live, celebrating the past year in gaming as well as the industry's future. Speaking on this, Geoff Keighley gave fans information on what they can expect from the upcoming show, including the reveal that "More than half the show will be brand new game announcements."
Ahead of the 2021 Game Awards, show creator Geoff Keighley has been hyping the event up. One way in which he has been doing so is through a podcast. Discussing the upcoming show (as transcribed by modiz), Keighley revealed that "this year's lineup is going to be… pretty good, I think we get a lot of the… 2023 and beyond games that will be announced and next year is going to be pretty big for games, so I think we got some big stuff."
Furthermore, "We will have good updates on some existing (as in already announced) games that are known but people wanna see more gameplay or content". That being said, "More than half the show will be brand new game announcements."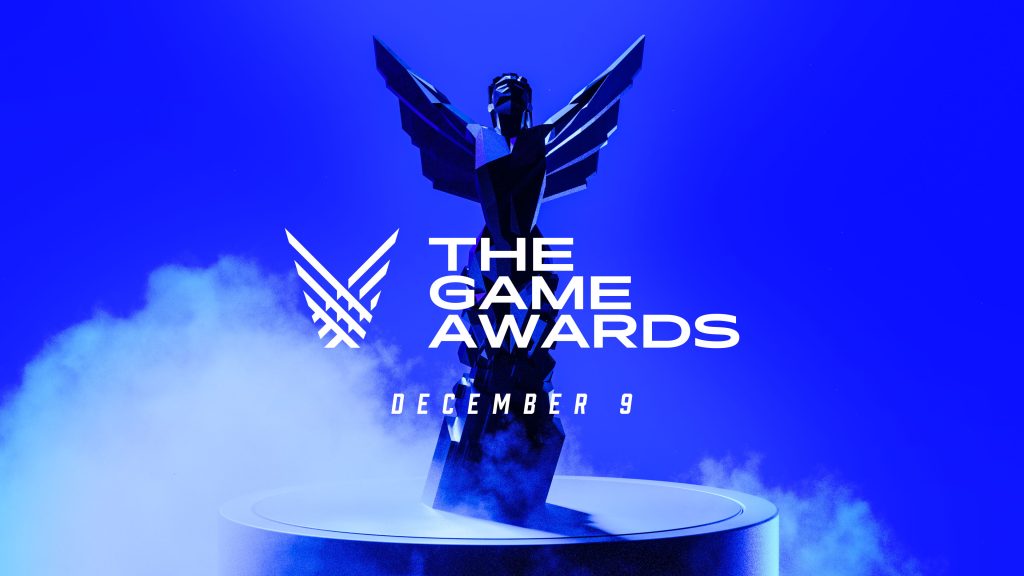 Offering a few more teases, Keighley revealed that the much-loved live orchestra will be making its return thanks to the 2021 show once again taking place live and in a theatre. Additionally, there will be some games which are still 3 or 4 years out that will be shown. While announcing games too early can be an issue, hopefully it is done in a tactful way. Finally, Keighley did try to set some expectations, saying that there will certainly be some absent games which will make fans say "wait why wasn't this game there."
The full podcast episode can be found HERE, and goes into much greater depth on the mindset of Keighley himself. Even though some years are better than others, The Game Awards always brings with it many fun announcements. Hopefully this year proves to be just as fun and exciting.
Discuss on our Facebook page HERE.
KitGuru says: Are you excited for The Game Awards? Do you watch the show for the announcements, or the awards? What do you hope to see announced? Let us know down below.