Nintendo was the first gaming company to popularise digital game showcases years before the global pandemic forced others to follow suit. One of the console manufacturer's primary showcases is the Indie World Showcase – the newest entry of which will go live tomorrow.
Making the announcement on Twitter, the official Nintendo UK account Tweeted "Tune in on 11/05 at 15:00 (UK time) for a new Indie World showcase, featuring roughly 20 minutes of information on upcoming indie games headed to Nintendo Switch. #IndieWorld."
No further information has been provided meaning that – in theory – any game could be announced or shown off as long as it is an indie title. The previous Nintendo Indie World showcase took place back in December and included games such as Chicory: A Colorful Tale, OlliOlli World, River City Girls 2 and Omori, to name a few.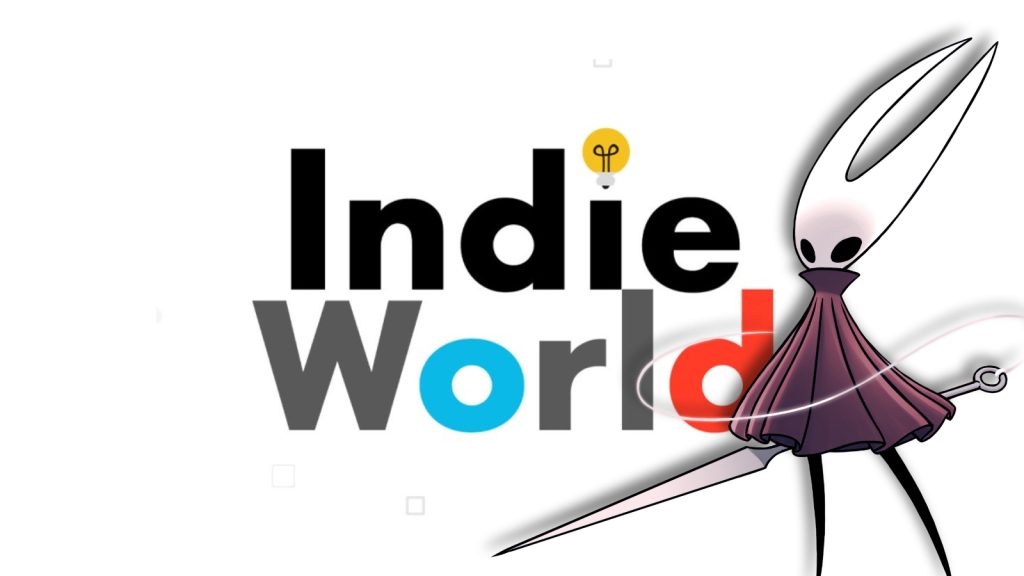 Currently, one of the most anticipated indie games is Hollow Knight Silksong. Initially announced all the way back in early 2019, the game is a Nintendo Switch console exclusive – meaning that when it does eventually show up again, it will most likely be during a Nintendo event.
For this reason, the upcoming Indie World showcase has been met with a great deal of excitement. Of course, Hollow knight's appearance at this show is mere speculation. Luckily, we won't have to wait too long to find out whether it is true however, as the Indie World Showcase is going live at 3PM UK time tomorrow.
KitGuru says: Are you excited for the Indie World Showcase? What do you want to see announced? Will Hollow Knight be there? Let us know down below.