In the wake of the report that not only did Activision Blizzard cultivate a toxic and sexual harassment-filled work environment, but CEO Bobby Kotick knew of the behaviour, console manufacturers have been weighing in on the matter. Following Sony and Microsoft, Nintendo has now issued an internal response.
As reported by Imran Khan, Nintendo of America's president Doug Bowser sent an email to Nintendo employees which read: "Along with all of you, I've been following the latest developments with Activision Blizzard and the ongoing reports of sexual harassment and toxicity at the company. I find these accounts distressing and disturbing. They run counter to my values as well as Nintendo's beliefs, values and policies."
As we have seen from both Sony and Microsoft, Nintendo has claimed to have been "in contact with Activision, have taken action and are assessing others". Concluding, Bowser said "Every company in the industry must create an environment where everyone is respected and treated as equals, and where all understand the consequences of not doing so."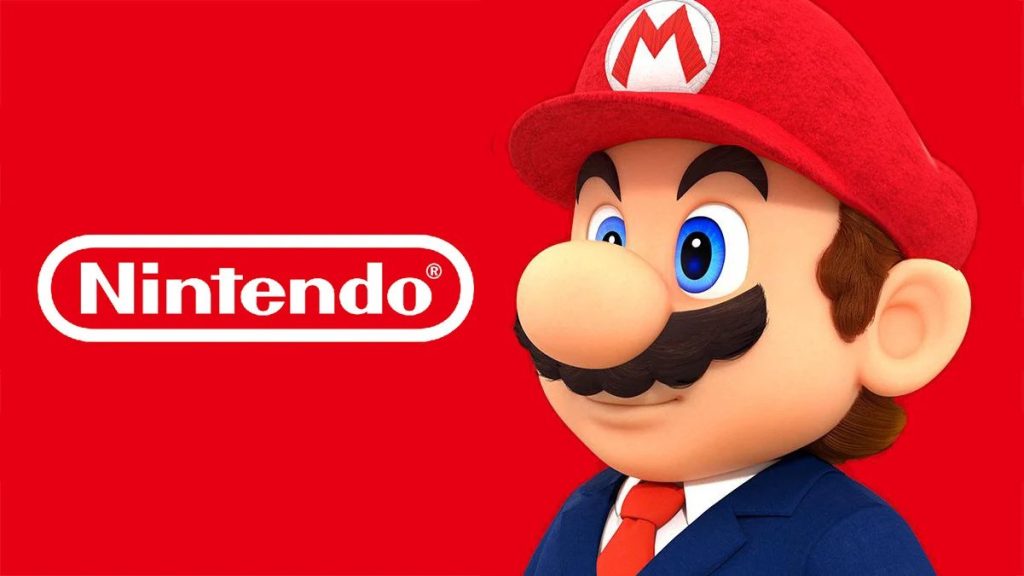 When asked to comment on these leaked emails, a Nintendo representative confirmed them to be legitimate, saying "We can confirm the content of Doug Bowser's internal email to Nintendo of America staff is accurate. We have nothing further to share on this topic."
The situation surrounding Activision Blizzard is a complicated and troubling one. The fact that console manufacturers have directly and publicly addressed the issue is testament to that fact. Hopefully action is taken to prevent such horrific things happening in the future.
Discuss on our Facebook page HERE.
KitGuru says: What do you think of each console manufacturer's response? Will any real change happen? What should Sony, Microsoft and Nintendo do? Let us know down below.