While Rockstar Games are nowadays known primarily for Red Dead Redemption and Grand Theft Auto, the studio has a long list of IPs under its belt. One of the most loved was Bully (or Canis Canem Edit). After more than 15 years of absence, it looks as though the series may be coming back.
In a surprise Tweet by industry Insider Tom Henderson, following the conclusion of the 2021 Game Awards it was claimed that there were originally potential plans for the much-desired Bully 2 to be officially announced at the live show.
According to Henderson, a select group of people "have been shown some material alluding to a [Bully 2] reveal soon," adding that 'Some people saw a "Playable version" just a couple of weeks prior to TGA (not the canned version).'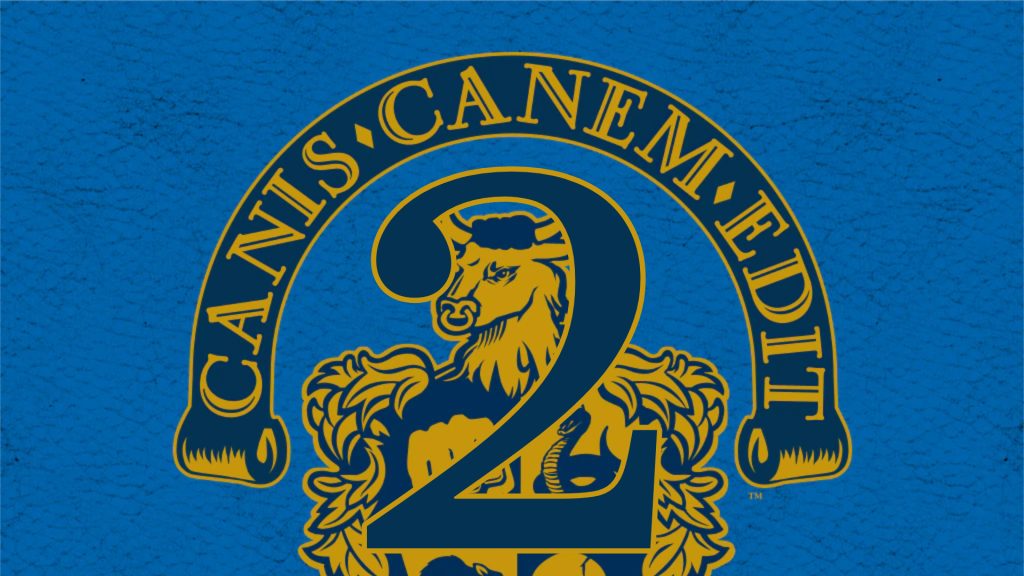 What Henderson is referring to here is the fact that at one point in time there was a Bully 2 in development – however that was canceled all the way back in 2013. With it being so long since the first Bully released, it will be interesting to see what route Rockstar chooses to take with the game.
Is it a sequel? A remake? A reboot? Not much is known. Fortunately it seems as though we will learn more soon – perhaps in just a few weeks.
Discuss on our Facebook page HERE.
KitGuru says: Would you like to see a sequel to Bully? What would you want the game to be about? How ambitious do you think the game will be? Let us know down below.