Pokémon Sword and Shield has been mired in controversy ever since it was first revealed that players wouldn't be able to transfer all their Pokémon into the game. The reasoning given by GameFreak was that they had to remake all the Pokémon models for the Nintendo Switch hardware. Players have gotten their hands on early copies, and through data mining, have confirmed that many, if not all of the models used in Sword and Shield are near-identical to their 3DS counterparts.
The controversy began when GameFreak confirmed that the National PokéDex wouldn't be available in Pokémon Sword and Shield. The National Dex was a service that allowed players to bring their Pokémon forward from previous games into the new games when they were released. This meant that those who caught all 800+ Pokémon, could transfer them to any future games.
Many fans were considered lied to, as the removal of the National Dex from Sword and Shield was counter to the promise of the National Dex itself. The justification by GameFreak for its removal was that they were "remaking the models from scratch" and so it would be infeasible for GameFreak to remake a decade worth of work in the time it takes to create a single game. While this satiated some fans, others were still unimpressed.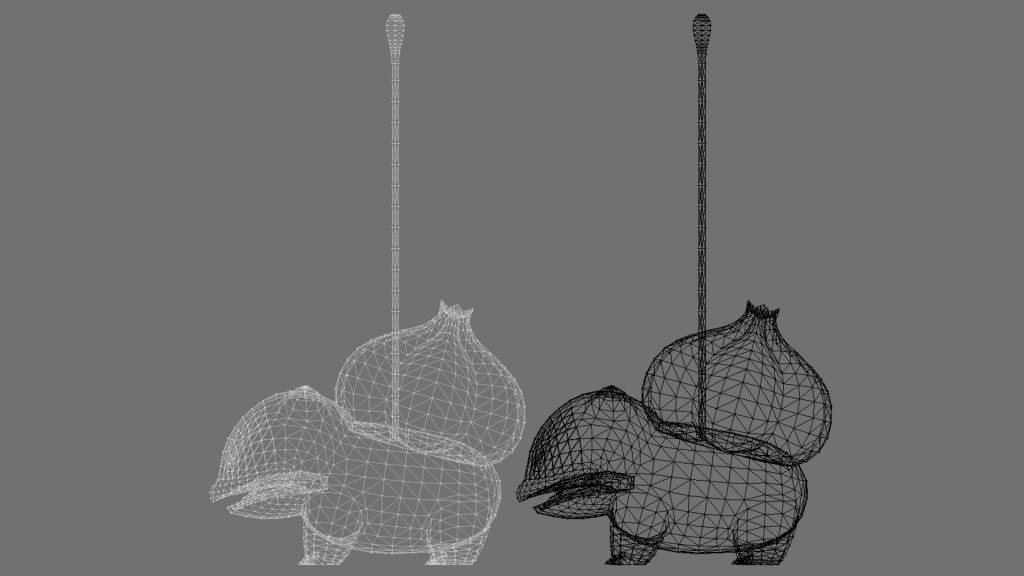 The discussion surrounding the National Dex has once again risen, as now that copies of the game have reached the hands of some fans early, they have been able to confirm through data mining that most, if not all of the models are nearly identical to their 3DS counterparts, meaning that GameFreak seemingly lied about remaking the models from scratch in greater detail and with increased animations.
This revelation has led to fans voicing their displeasure, with the hashtag "#GameFreakLied" trending around the world on Twitter. Pokémon Sword and Shield has certainly been the most controversial Pokémon game, and has suffered the greatest criticism, all before its release. Whether all these controversies will affect the sales and reception of the game when it releases on the 15th is unknown, but it'll be interesting to find out.
Discuss on our Facebook page HERE.
KitGuru says: What do you think of the National Dex situation? Is it overblown, or are fans justified in their anger? Let us know down below.