Even as the video game industry gets bigger and bigger, some sales milestones continue to be significant achievements worthy of note. It is therefore exciting to see Capcom's Resident Evil 7: Biohazard surpass 10 million copies shipped – only the second Capcom game to ever do so.
In a press release, Capcom announced that "Resident Evil 7 biohazard Ships Over 10 Million Units Globally!" setting a "new milestone for the series driven by promotion of digital sales and synergies with [the] latest title."
Resident Evil 7 had a lot going for it, being one of the biggest reinventions of the franchise – switching to a first-person perspective with a focus on survival horror. This proved to be successful, especially in the wake of the critical failure of Resident Evil 6.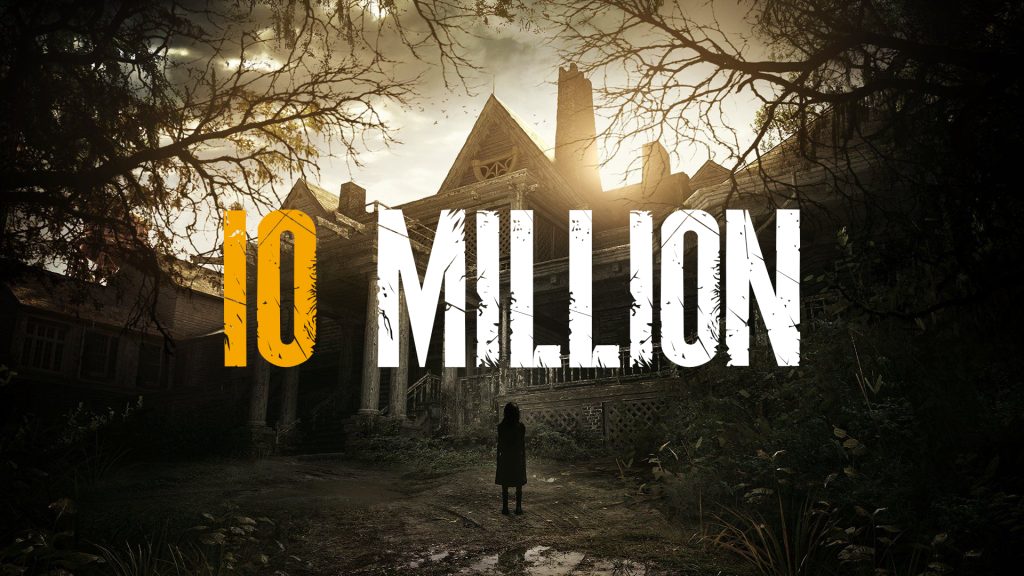 This was not the only reason for RE:7's success however, as – in very businessy terms – the publisher explained how "Capcom worked on strategic pricing for the title through seasonal and event-driven discounts in order to strengthen demand among a wider range of game players. Further, in May 2021 when Capcom released the sequel and latest title in the series, Resident Evil Village, it executed promotions to leverage synergies between the two titles such as with the release of a bundle containing both games.
A game selling 9 million copies instead of 10 million is never going to be the difference between the success and failure of a franchise. Even if RE:7 had flopped, a Resident Evil 8 would certainly have been on its way shortly after. Evenso, it is interesting nonetheless to see just how successful Resident Evil 7 was. It'll be curious to see whether its sequel performs as well.
Discuss on our Facebook page HERE.
KitGuru says: What do you think of the press release? What gameplay style for Resident Evil is your favourite? How many copies do you think RE: Village will sell? Let us know down below.