Masahiro Sakura is one of the most well-loved faces in the industry. Being responsible for the creation of not just Kirby, but also Super Smash Bros, the director has been involved in the directing for every Smash Bros game. With Ultimate now finally ending its official post-launch support, Sakurai has revealed his thoughts on the future of the franchise.
Following the release of Sora for Super Smash Bros. Ultimate, the 3rd best-selling Switch game of all time has now seen its official post-launch support ending, with game director Sakurai  moving onto other things. During this interim period between games, Sakurai has conducted an interview with Japanese magazine Famitsu, discussing the future of the franchise as a whole – and whether it can even have one.
As reported by Siliconera, when asked about a sequel, Sakurai said "I am not thinking of a sequel. I am not thinking of it every time. However, I can't say with certainty that this would be the end of Smash". That being said, the likelihood of a sequel is in question as according to Sakurai "I need to think whether I must release a Smash game or not, even if I have to do something that would disappoint users."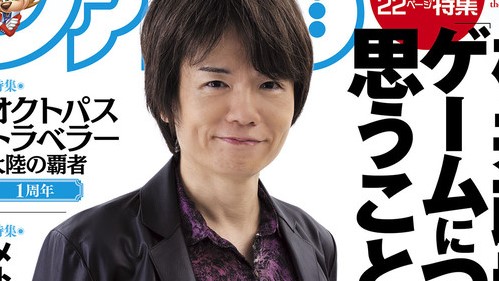 As mentioned, Sakurai has directed every Smash Bros. game ever since the first in 1999, leaving him little time to create other art. Despite this, the director clearly holds the franchise close to his heart, with Sakurai claiming that "I currently don't see a path where Smash can be produced without myself" and even admitting that "Honestly, we did actually try leaving it to someone else, but it didn't go well."
Masahiro Sakurai has spent the past 20 years cultivating a fan base who view him as the face of Super smash Bros. Just as much as Sakurai himself doesn't see a future for Smash without him, likewise so do many fans. With Sakurai having worked on the franchise for over two decades now, it will be interesting to see what he does next.
KitGuru says: What do you think of Sakurai's words? Would you accept a new Smash Bros. from someone else? Will the franchise need a reboot at some point? Let us know down below.