Since the start of COVID-19 and the global pandemic, many aspects of every industry had to be shuttered or reduced in some way. For the video games industry, live events were no longer possible. Years on from the start of the pandemic, industries are opening up, and the annual Summer Games Done Quick charity event is once again going to be an in-person event.
Summer Games Done Quick is an annual event which sees speedrunners attempt to play a plethora of games as quickly as possible while also explaining the methodology of the speed run to help raise money for charity.
The in-person events were electric in nature and helped to cultivate a positive atmosphere which lent itself well to raising money for charity. Each successive SGDQ since its founding in 2011 raised more and more money. This was until COVID prevented in-person events, leading to both 2020 and 2021's SGDQs raising less than the highs of 2019.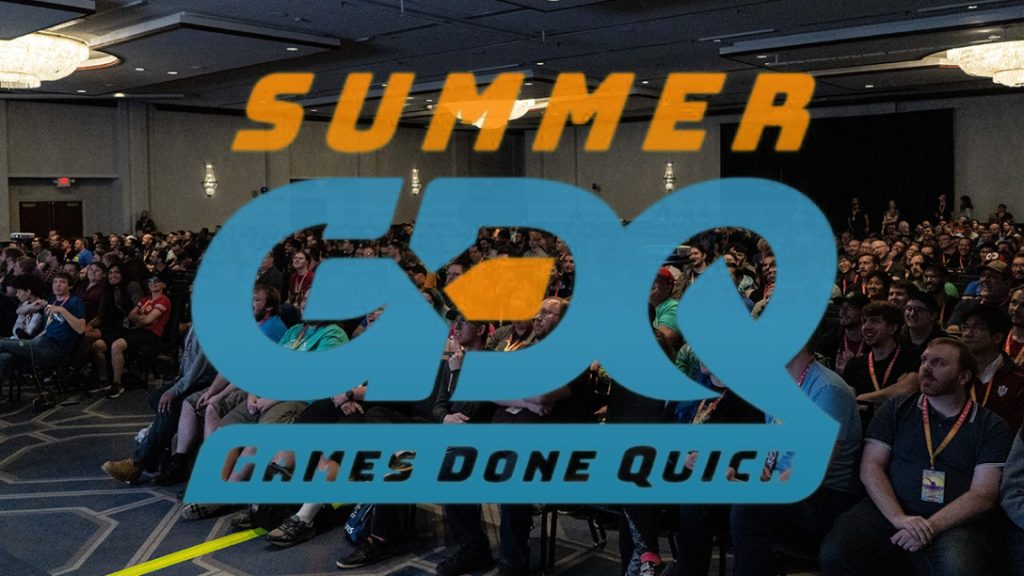 Fortunately, SGDQ is once again going to be in-person, with the team announcing that "It's finally time!! #SGDQ2022 will be taking place IN PERSON June 26th through July 3rd. Game submissions will be open from March 21st to March 30th."
Despite its in-person nature, the event holders are still taking many precautions to remain safe, including vaccinations and facemasks being required. After two years of virtual events, it is exciting to see Summer Games Done Quick returning to an in-person event. Hopefully they will be able to break their previous 2019 record of $3,039,596.
Discuss on our Facebook page HERE.
Kitguru says: Are you excited for SGDQ? Do you watch the event each year? Do you prefer the Summer or Winter GDQ events? Let us know down below.