As the video games industry matures, we have seen more and more AAA titles pushing the boundaries of video game budgets, with the biggest titles rivaling that of the most expensive blockbuster movies. It seems that with the power of next gen systems, this cost will only increase, with the ex-CEO of SIE Worldwide Studios claiming that average costs could rise to $200 million.
In a recent interview with Bloomberg, Shawn Layden, the ex-CEO of Sony Interactive Entertainment Worldwide Studios discussed his thoughts on the future of gaming.
Speaking on this, Layden claimed that video game development "seems to double in cost every platform," revealing that while late PS4 games could cost upwards of $100 million, PS5 titles could reach $200 million each.
According to Layden, this would affect the creative choices behind game development, saying "If we can't stop the cost curve from going up, all we can do is try to de-risk it. That puts you in a place where you're incentivized toward sequels."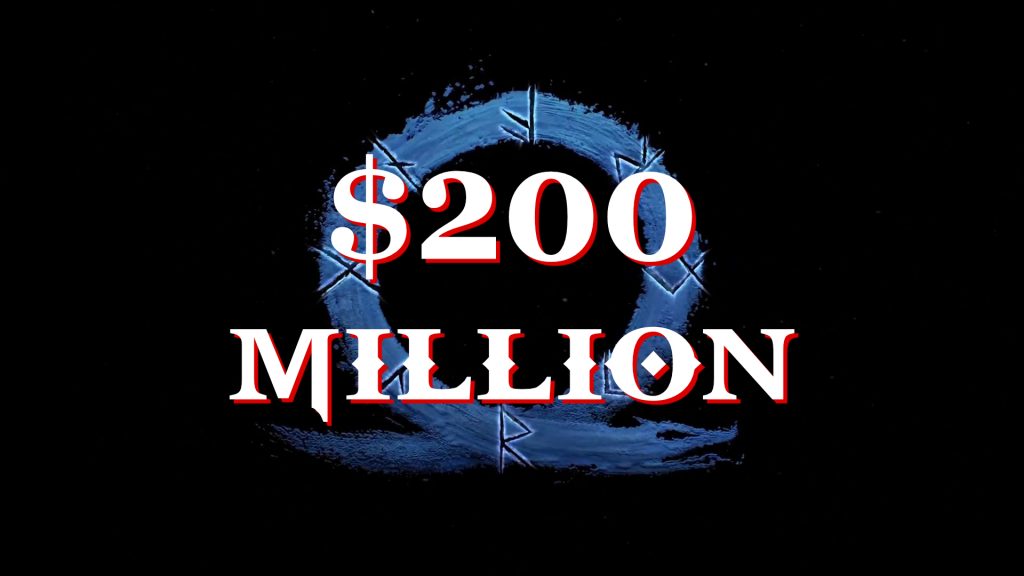 While some of this increase in costs can be attributed to the increased requirement when it comes to graphics and complexity afforded by more powerful hardware (and the desire to tell bigger stories), as explained by Layden "What happens there is you end up with 3-4 silos of games or game types that continue to exist, and variety is squeezed out."
As with many media industries, video games have to strike a balance between art and commercialism. While some games seem to lean toward the latter, there are many titles which continue to find a balance – making money while telling an artful story. Hopefully this generation sees developers maintaining this balance.
Discuss on our Facebook page HERE.
KitGuru says: What do you think of Layden's statements? Do you agree with him? Are bigger budget games a good or bad thing? Let us know down below.