One of the latest crazes to take over the internet is the invention of VTubers. Originally observed with the likes of Hatsune Miku and vocaloid singers, VTubers have taken a similar concept and adapted it to online streaming. Now SEGA has announced that Sonic the Hedgehog is set to become a VTuber.
According to SEGA art director Kazuyuki Hoshino, and reported by siliconera, plans are currently in place to turn Sonic the Hedgehog into a VTuber. This is said to be part of a new initiative described as a broadcast project – whatever that may mean.
Sonic's expansion doesn't end there however, as thanks to the success of the 2020 film – and the excitement surrounding the upcoming sequel – SEGA have also announced plans to open up a Sonic the Hedgehog theme park. This was previously hinted at though this now seems to serve as official and public confirmation.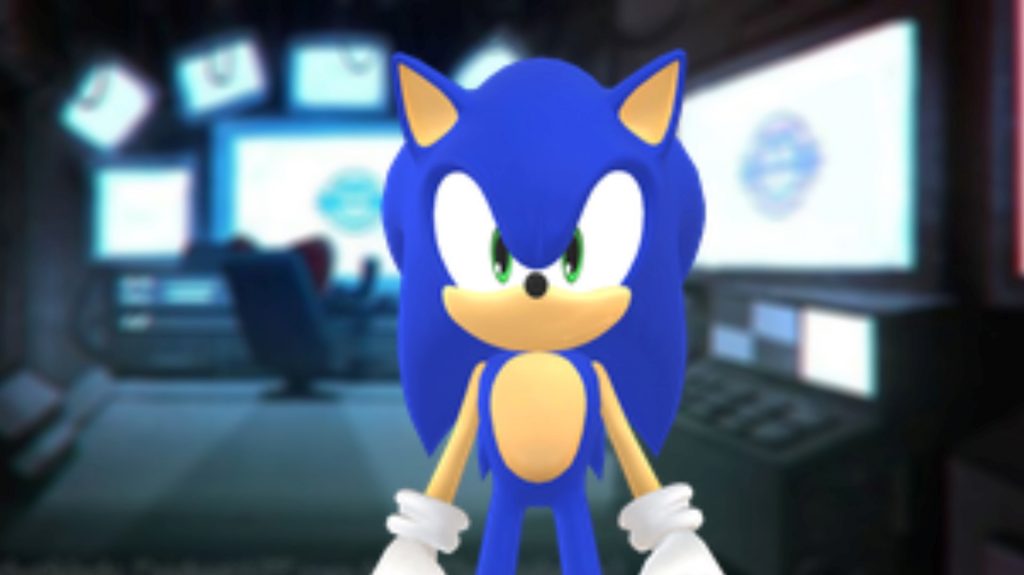 Unlike many of the most popular VTubers, who take the form of anime characters, Sonic – though anthropomorphic – is a hedgehog, and so it will be interesting to see not only how the motion capture for the character pans out, but also whether the character will be voiced by Roger Craig Smith himself (who recently announced that he would be returning to voice Sonic in future projects).
Sonic the Hedgehog has always been quick to adopt new online media, and so becoming a VTuber is one of the lesser odd decisions by SEGA with regards to Sonic.
KitGuru says: What do you think of this revelation? Will you watch the 'broadcast project'? Do you watch any VTubers? Let us know down below.