The Nintendo Switch recently received a port of 2011's Red Dead Redemption, offering a mostly uncompromised experience for those who wish to re-live the story of John Marston in a portable form. In a surprising move, it seems as though Rockstar might be planning to also bring its sequel/prequel 'RDR2' to Nintendo's platform – at least according to the Brazilian ratings board.
As reported by the editor-in-chief of Universo Nintendo 'Felipe', the Brazilian game ratings board published a listing of Red Dead Redemption 2 for the Nintendo Switch – implying that the multi-award-winning open world title could find its way onto Nintendo's handheld hybrid.
Few additional details were shared, however Felipe did confirm that the listing pertains to a native version of the game, as opposed to some sort of cloud-reliant experience. If this is indeed the case, it will be highly curious to see how the team have managed to get the impressively detailed and dense world of Red Dead Redemption 2 to perform well on Nintendo's ageing hardware.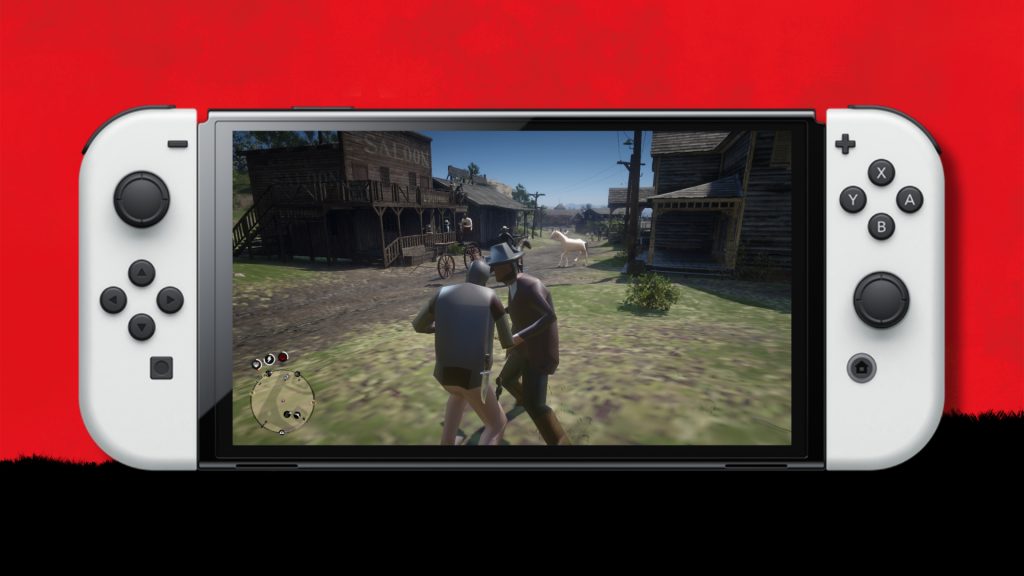 This should all be taken with a pinch of salt for now, however with the recent FTC leak indicating that we might be getting a remaster of RDR2 for current-gen consoles, it is possible that Rockstar are planning some sort of coordinated release across all three platforms.
That said, RDR2 still remains one of the best looking open world titles despite being on now-last-gen devices, and so it would be highly interesting to see how the team would manage to port it over to the Switch in an acceptable manner. We will have to wait and see whether this ultimately pans out.
Discuss on our Facebook page HERE.
KitGuru says: What do you think of the listing? Do you believe it? Can the Switch handle a game like Red Dead Redemption 2 or would there be too many compromises? Let us know down below.